Congrats to BHS senior Blake Peterson on signing his national letter of intent to play football for the Iowa State University Cyclones of the Big XII! Recently, Blake was named to the Class 11B All-State and Argus Leader Elite 45 Football Teams as a defensive end! GO CYCLONES!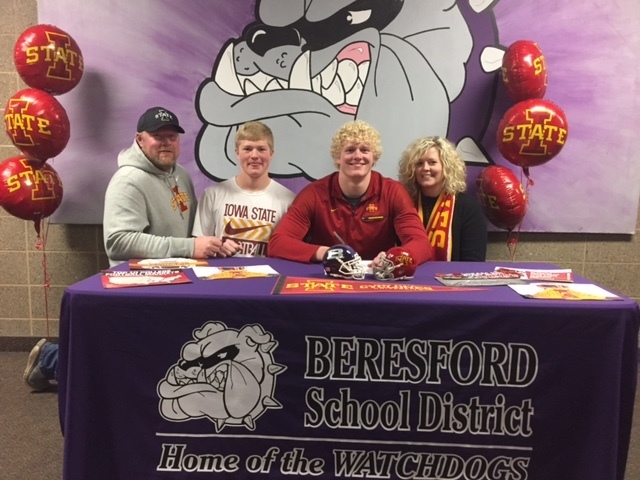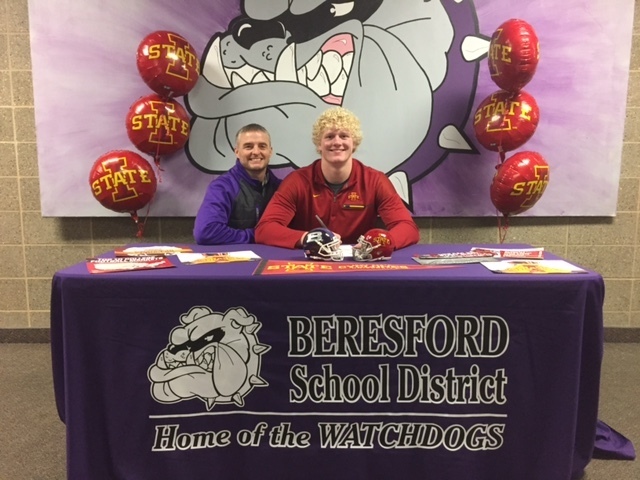 Good luck to our BHS Quiz Bowl team tomorrow, December 18 as they compete at Canton! Team members are: Shaylen Andal, Cassidy Sjovall, Leonela Perez, Marisa Klumper, Gavin Bautista, Emelye Josko, and Carlie Johnke. Their coach is Mrs. Noelle Muller.
Members of the 4th/5th grade BEAT caroled at First Savings Bank this afternoon and also sang the Star Spangled Banner at the Stampede hockey game. Great job BEAT!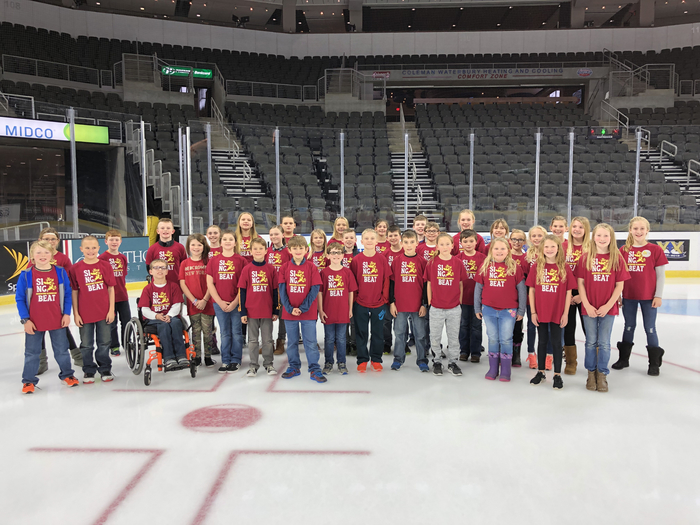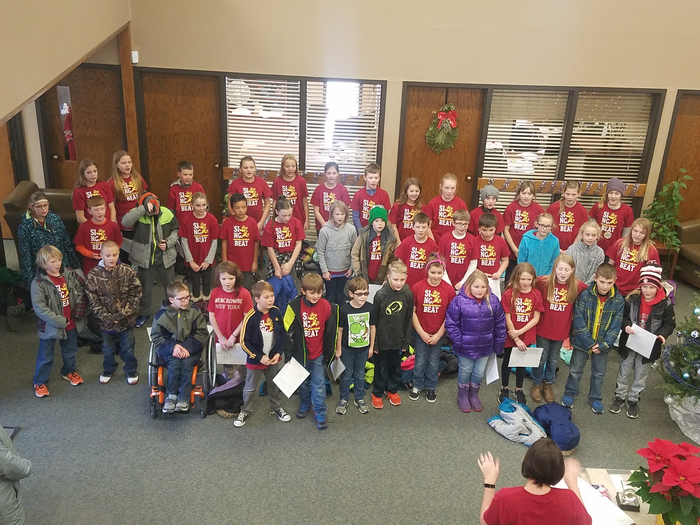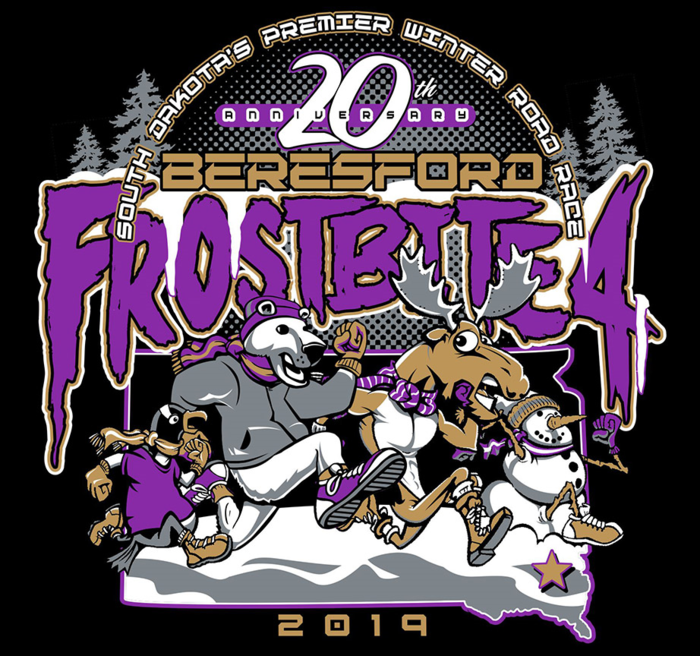 Tonight's basketball double-header with Baltic will be broadcast on the Baltichighschool youtube channel at 4:00--Girls JV, followed by Boys JV, Girls Varsity, and Boys Varsity. Go Watchdogs!

The Watchdog Hall of Fame Steering Committee is seeking nominations for the Watchdog Hall of Fame Class of 2019 in the pillars of Academics/Achievement, Fine Arts, Athletics, and Distinguished Service. Please click on the following link to nominate:
https://5il.co/5s4k
.

The Beresford-Alcester/Hudson Wrestling Team will now be hosting a Wrestling Dual vs. West Monona, IA on Tuesday, December 18 at 6 p.m. in the BHS gym. This will also be Senior Parents' Night for our Wrestling Team and Cheerleaders.

Congratulations to BHS senior Alana Bergland on being named to the Class "A" All-State Volleyball Second Team! Alana was previously named to the Academic All-State Volleyball Team, Big East All-Conference Volleyball Team, and All-Region First Team!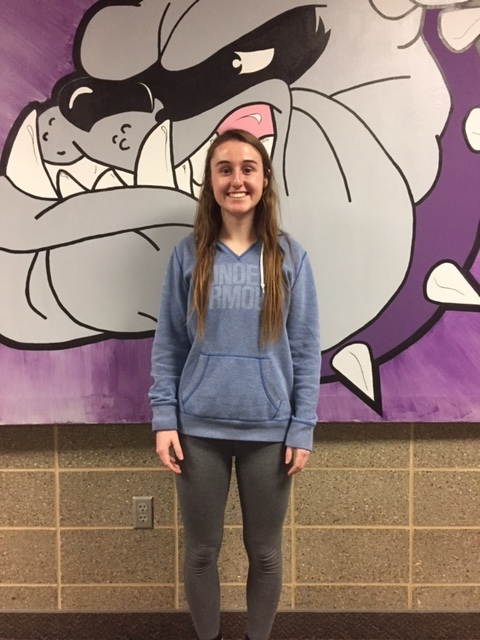 Congratulations to BHS senior Dallas Davis who signed his national letter of intent to run Cross Country and Track & Field for the Dakota State University Trojans! Pictured with Dallas is BHS Head XC and TF Coach Matt Coy and DSU Head XC and TF Coach Anthony Drealan!
Thank you Sioux Corporation for the learning experiences today! Your efforts were greatly appreciated.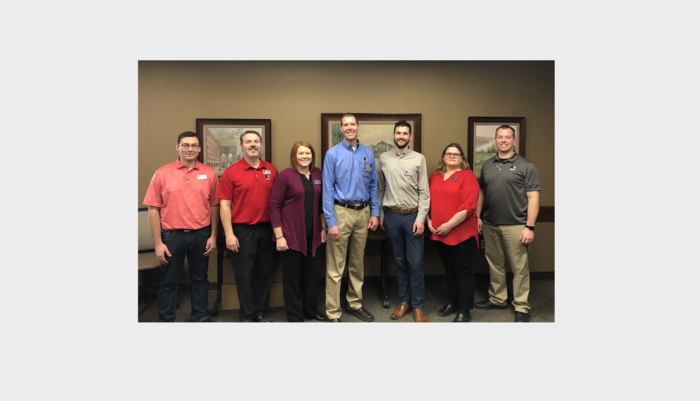 This morning, the Elementary Student Leadership Academy made up of 4th and 5th graders visited the Beresford Volunteer Fire Department and Ambulance Service to learn more about this special group of volunteers and how they serve our community!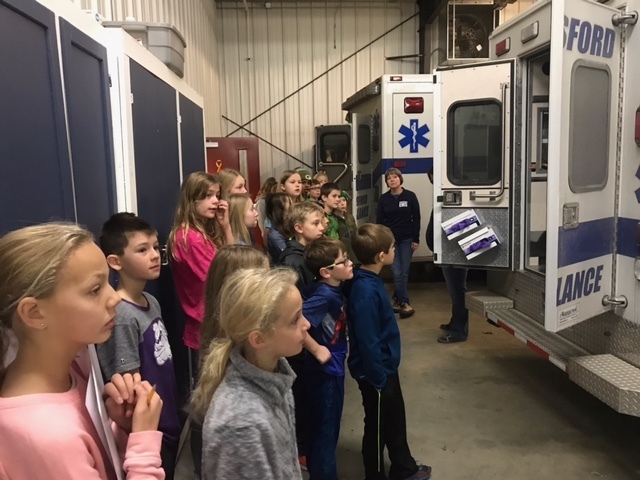 Winter weather is here and winter driving can be extremely hazardous at times due to poor road conditions or reduced visibilities from heavy or blowing snow. Please click on the following link for important information on Winter Travel Safety Tips:
https://5il.co/5qfy
.


Due to the icy road conditions, there will be a two hour late start in the Beresford School District on Thursday, November 29. Please travel safely!

Best wishes for a Happy Holiday Season from the Watchdogs!! Photo courtesy of Maas Photo Studio.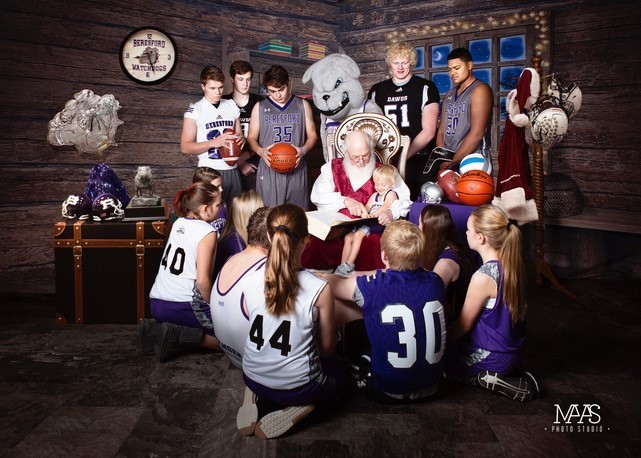 Congratulations to the following students who are representing BHS at the Region I Honor Band Concert in Yankton today--Kaitlyn Ellis, Kaden Petersen, Hannah Josko, and Jackson Heiberger. The concert will be at 7:00 p.m. Our band director is Mr. Brian LeMaster.

Good luck to our HS Quiz Bowl Team today as they compete at the Sioux Falls Roosevelt Invite! Team members are: Alyssa Hartsock, Caleb Weiland, Sydnie Boone, Cassidy Sjovall, and Carli Johnke. Our Quiz Bowl Coach is Mrs. Noelle Muller.

Congratulations to our BHS Debate Team on a great performance at the Mitchell HS McGovern Debate Tourney this weekend! They earned 2nd place in Class A debate! Our Public Forum teams went a combined 11-4 and Caleb Weiland earned 4th in Varsity Intl. Extemporaneous speaking!