Good luck, Watchdogs!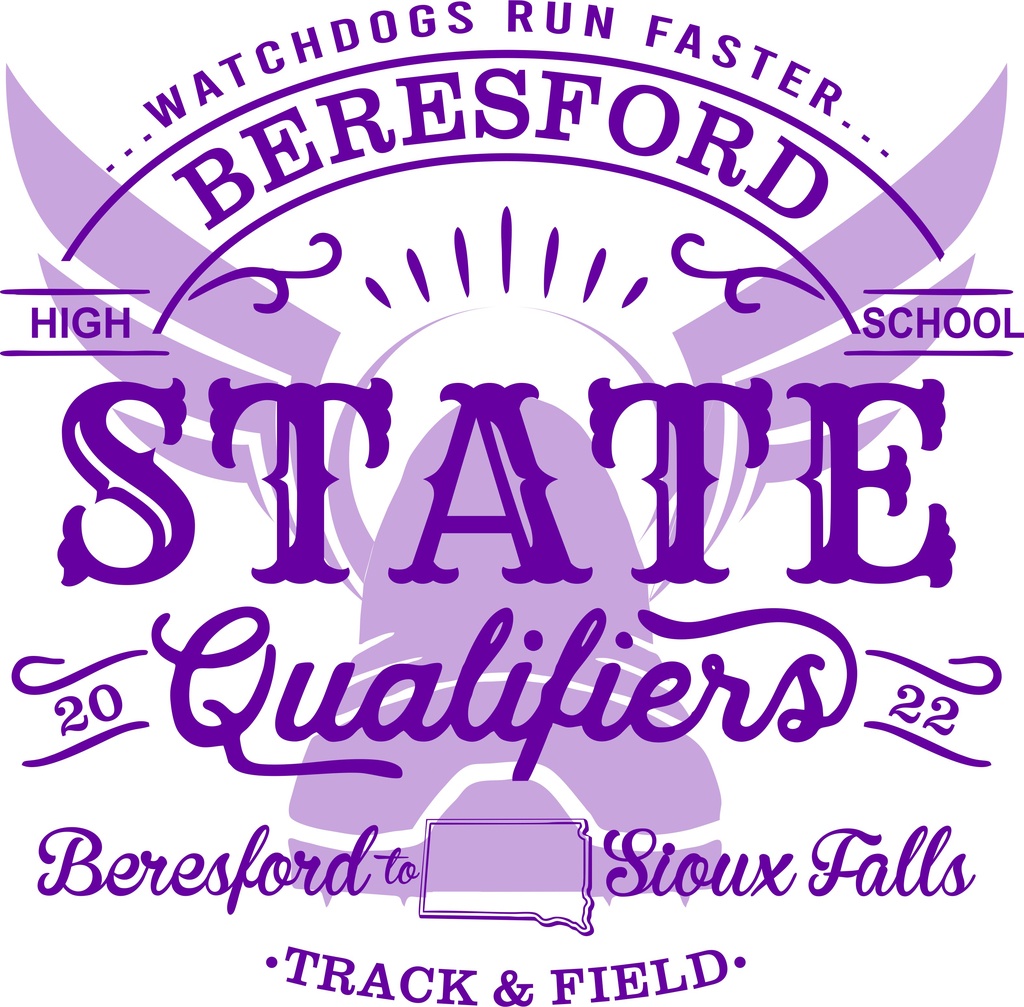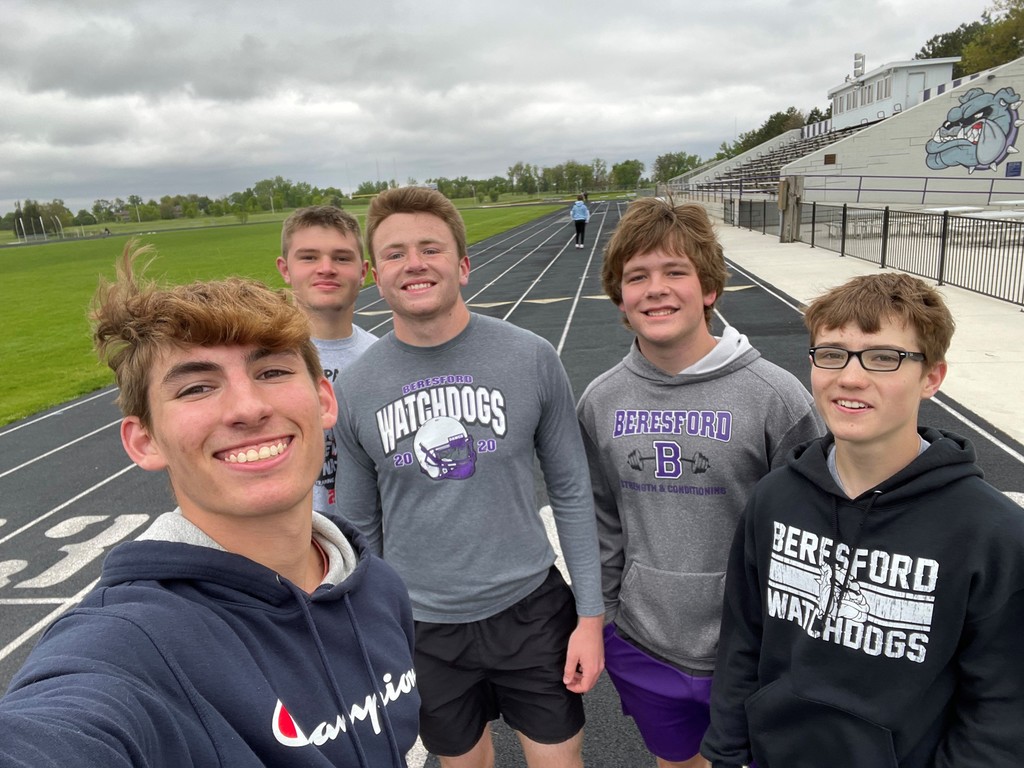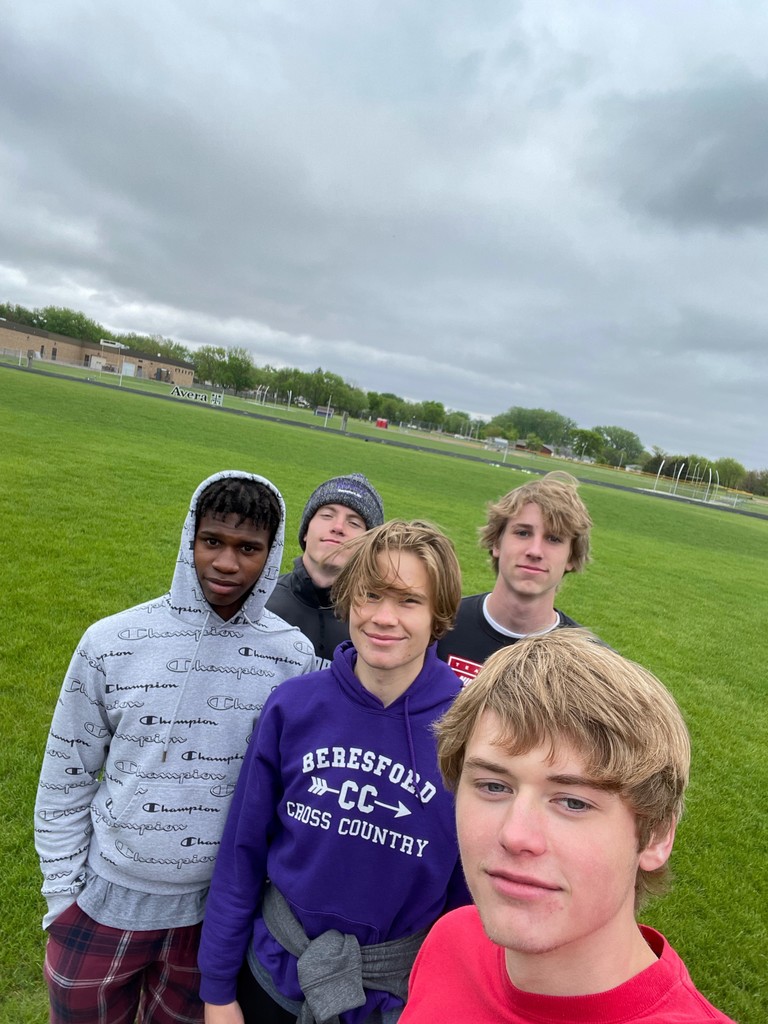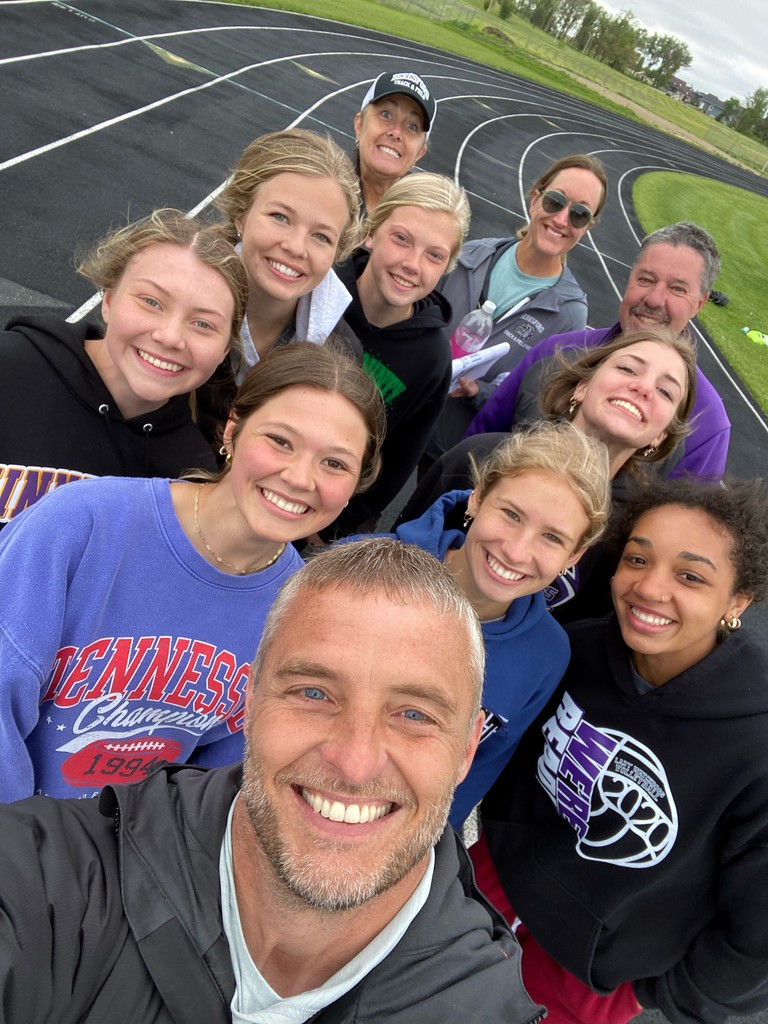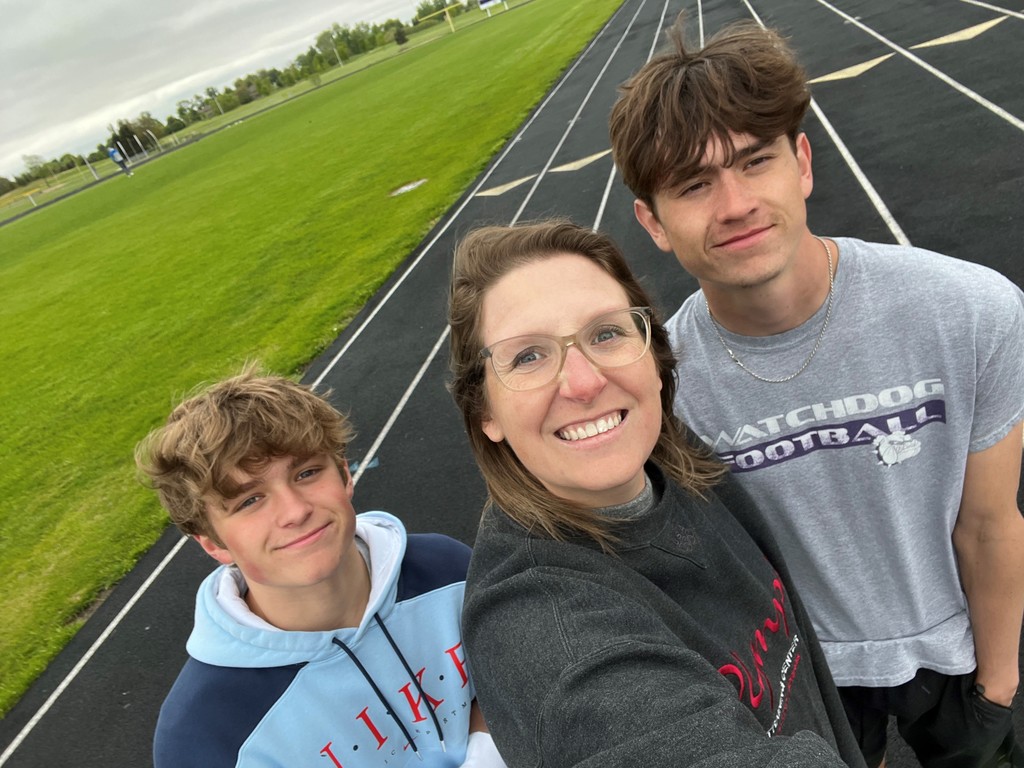 Good Luck!! to this year's State Track & Field Meet Qualifiers who will be representing the Watchdogs in Sioux Falls on Thursday, Friday, and Saturday. Head Boys coach is Matt Coy & Head Girls coach is Scott Ebert. All events will be held at Howard Wood Field in Sioux Falls.
Attention Nurses: Beresford School District is seeking a long-term substitute nurse for the Fall of 2022. If interested, please contact Troy James at
troy.james@k12.sd.us
or call (605)763-5012.
Congratulations to the Watchdogs Girls Track and Field Team for winning their fourth consecutive Big East Conference Track and Field Title. The Boys Team finished 2nd to Chester. The Event was held in at Cortland Carnes Stadium on Monday, May 16.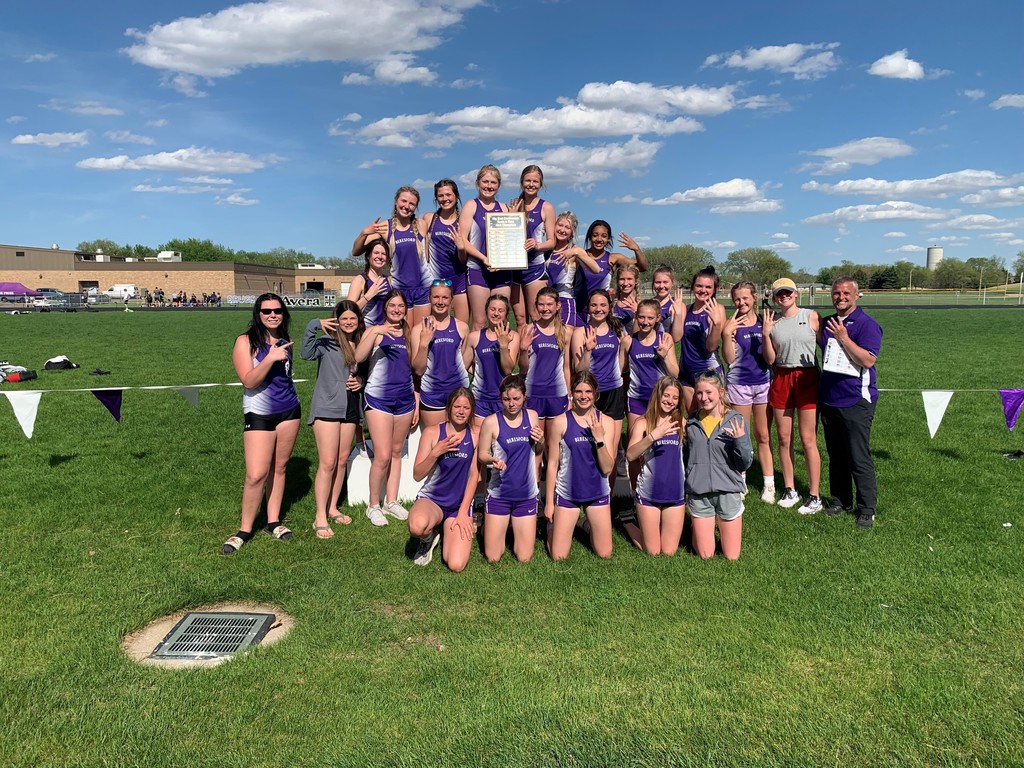 Beresford is hosting today's rescheduled Big East Conference Track and Field meet which will begin with field events at 12pm and track events at 1pm. If you are willing to help run an event, please contact Geoff Gross, and we will put you to work. Help is always appreciated.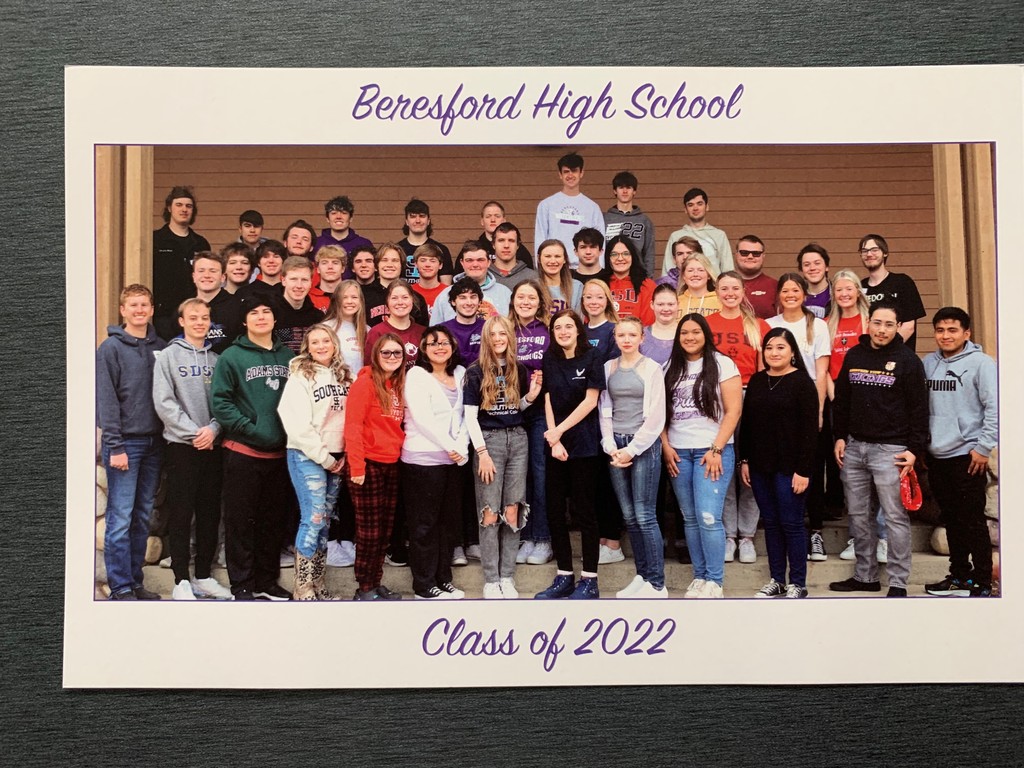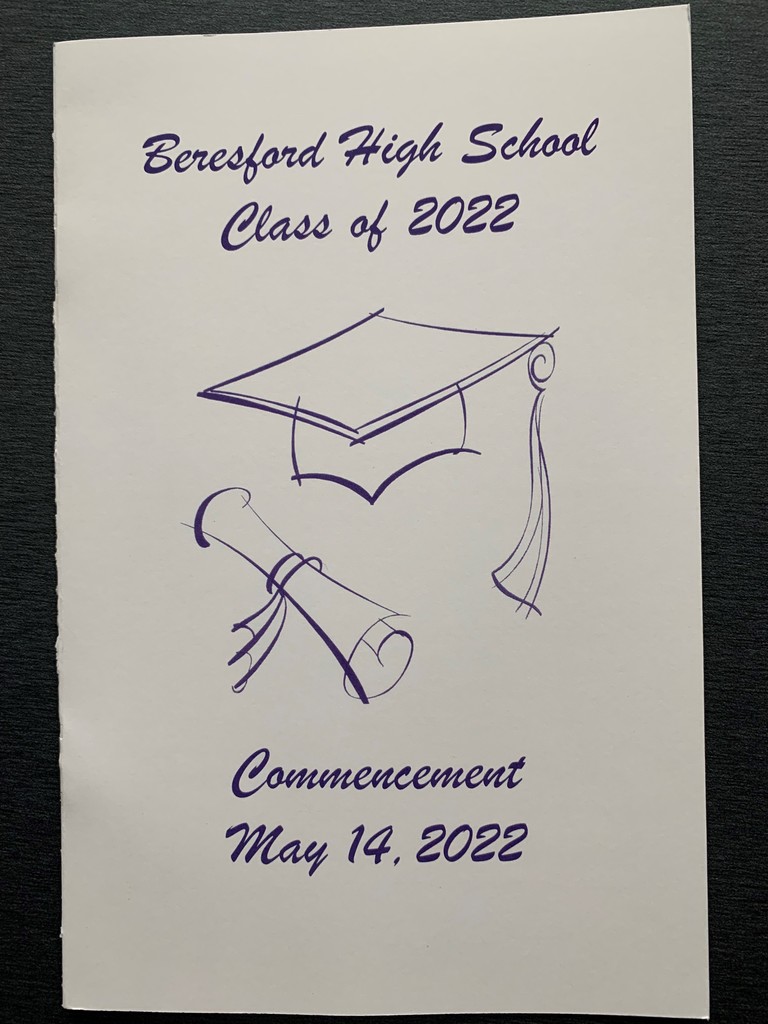 The Big East Conference Track and Field Championship meet originally scheduled for today is postponed to Monday, May 16 – the field events will start at 12:00pm with running events at 1:00 pm in Beresford at Cortland Carnes Stadium
Social Media Post….. New Beresford Middle School Track & Field record in the medley relay!!! The team of Evan Dressen, Chase Comp, Brody Andrews, and Malachi James were Big East Conference Champions in 1:46.70. The previous Beresford Middle School record was held by the 2016 team of Brad Christensen, Payton Borah, Nate Kropuenske, and Brandon Andrews.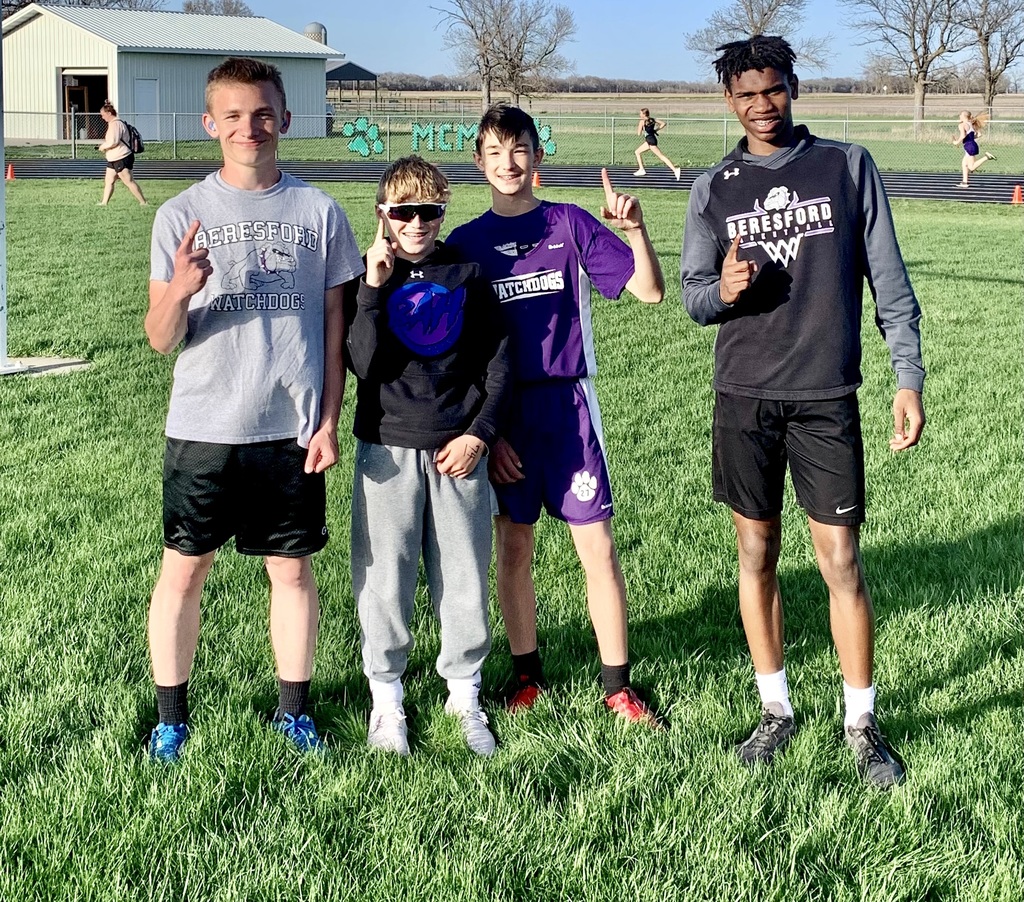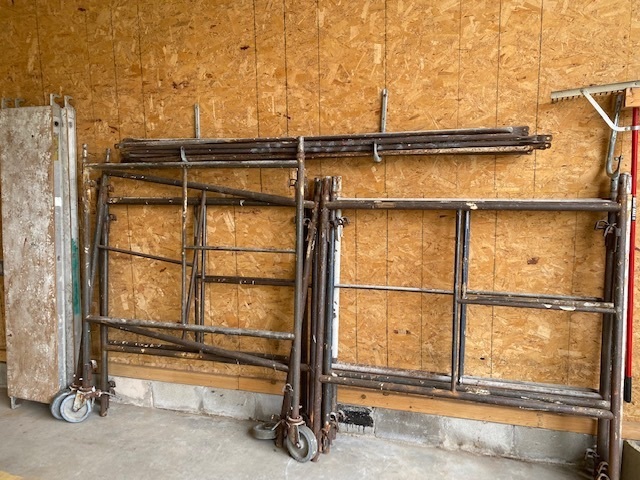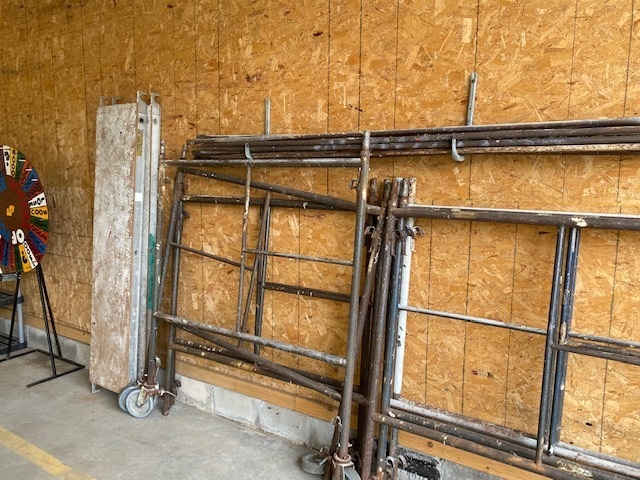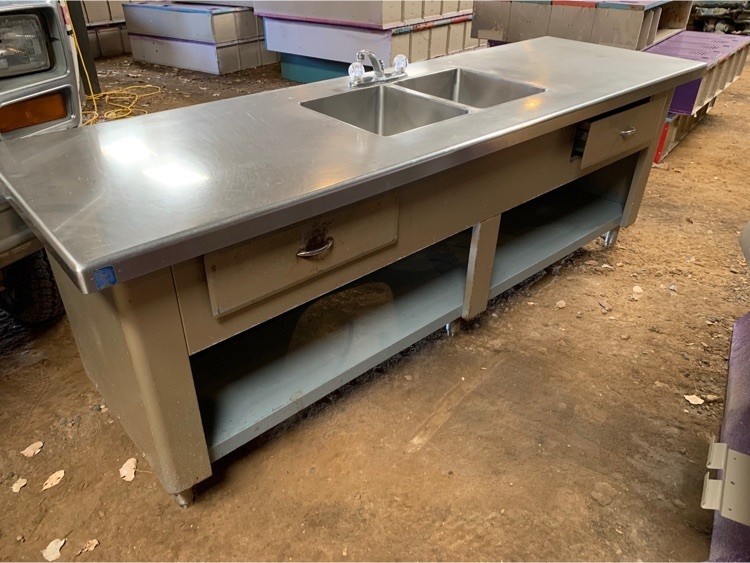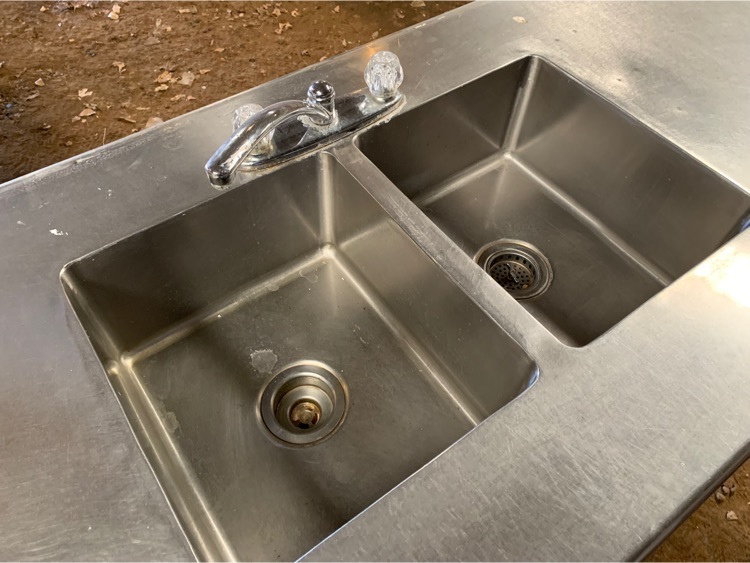 Congratulations to both the Watchdog Girls Golf team and the Boys Golf team for both their 4th place finishes at the Big East Conference Golf Tournament in Garretson on Friday, May 6. Top finishers were Maiya Muller-Champion for the girls, and Derek Maas Fourth for the Boys.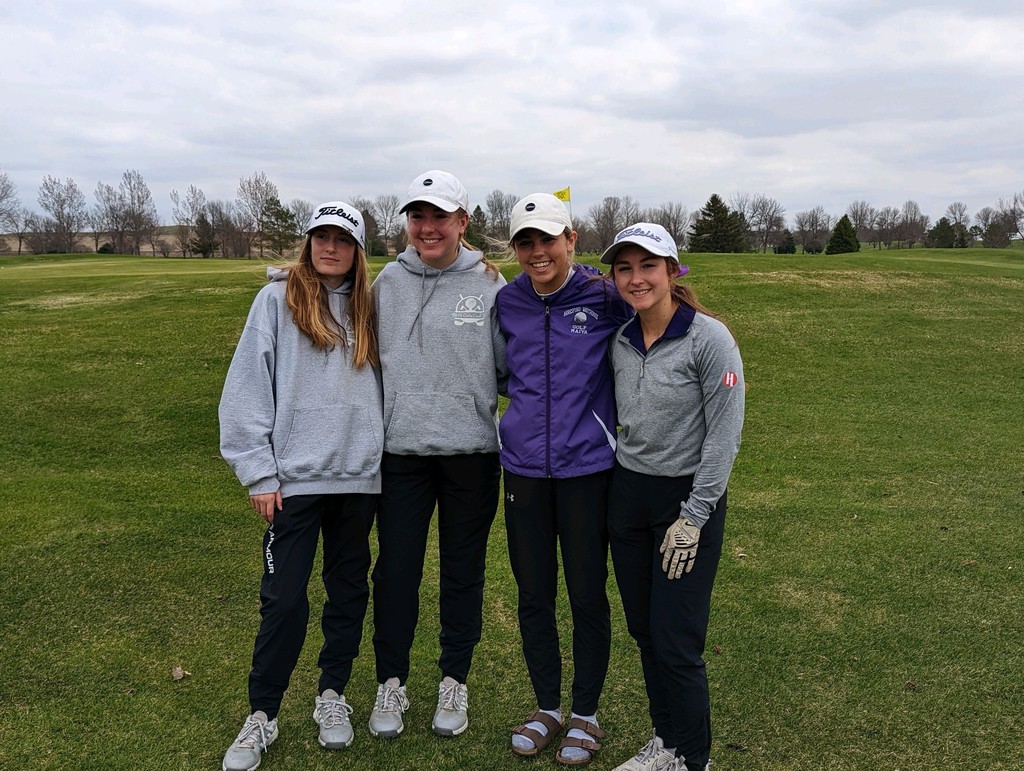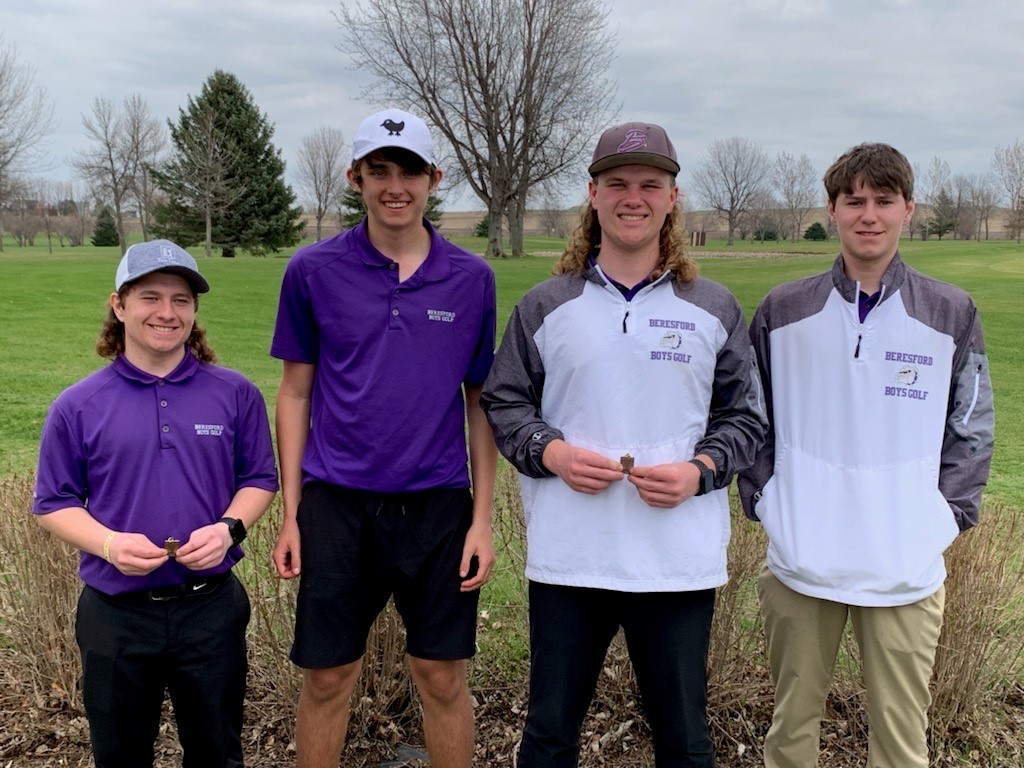 Congratulations to the following 2022 BHS Graduates for their choice to go into the field of education: Nathaniel O'Hara, Pedro Hernandez-Mejia, Brynn Nelson, Anna Atwood, and Isabel Delay who participated in today's National Teacher Signing celebration.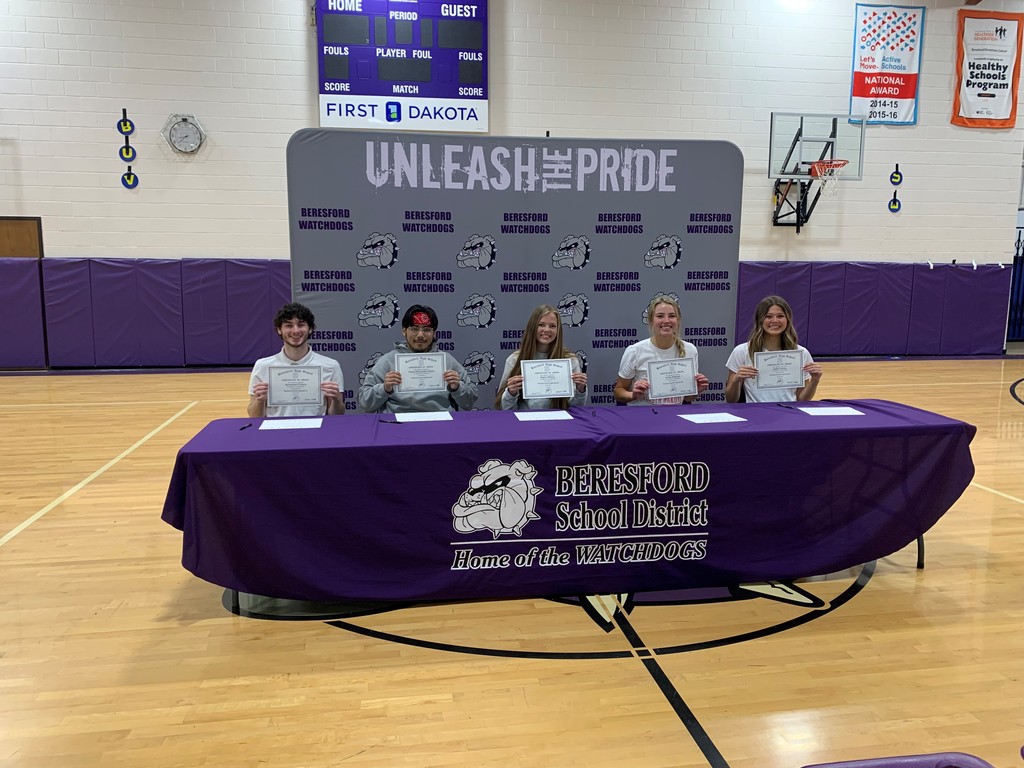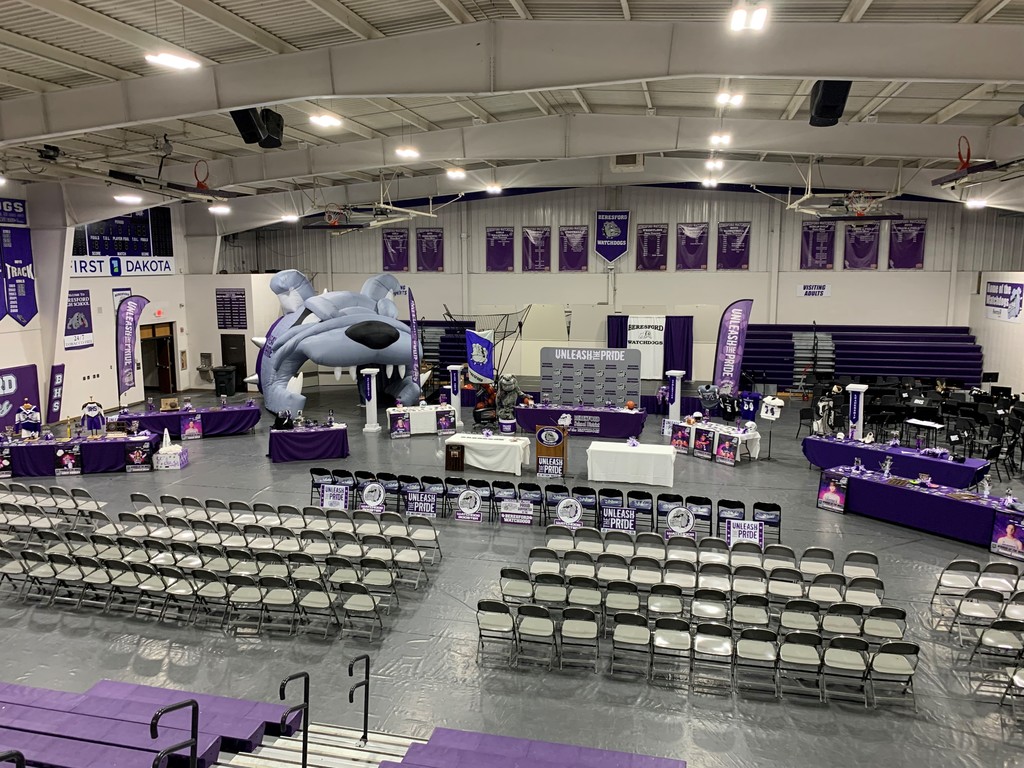 Congratulations to the Beresford Concert Bands grades 5th-12th on their performance of the Annual Spring Pops Concert, May 2, 2022. Bands under the direction of Mr. Brian Lemaster and Ms. Ari Butterfield.