Good luck to the Cast and Crew of the Beresford One Act Play tomorrow (January 25th) in Vermillion! The Vermillion School District is in a mask mandate (audience & non-performing students to wear masks). Beresford performs @ 9:20 am. Awards will be at 5:30 pm. Go Watchdogs!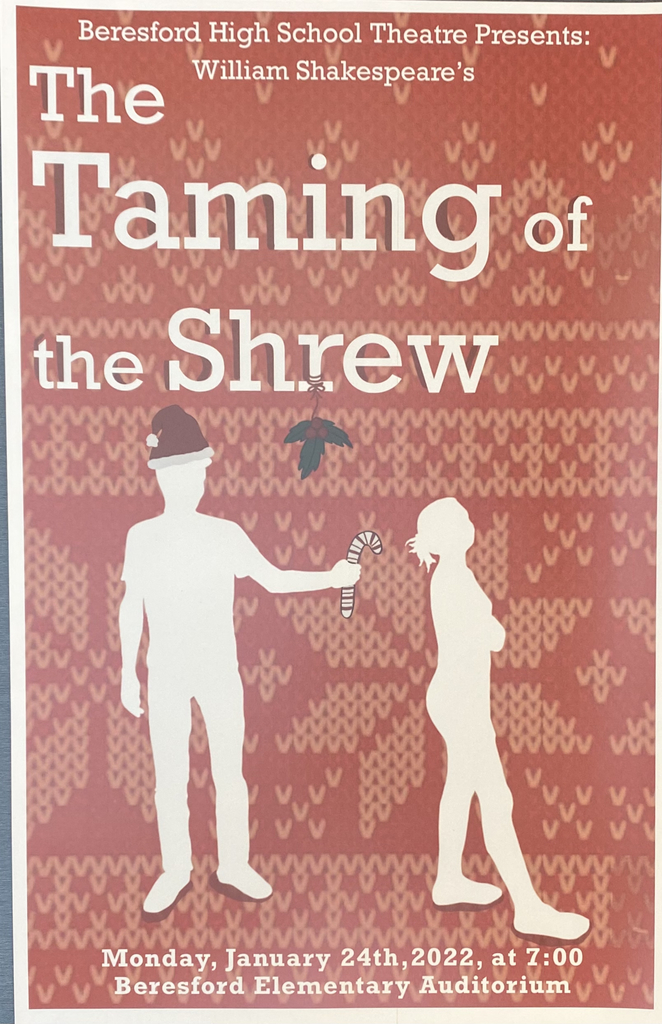 Beresford High School Theatre Presents William Shakespeare's "The Taming of the Shrew." Join us Monday, January 24, 2022, at 7:00 p.m. @ Beresford Elementary Auditorium to enjoy the show!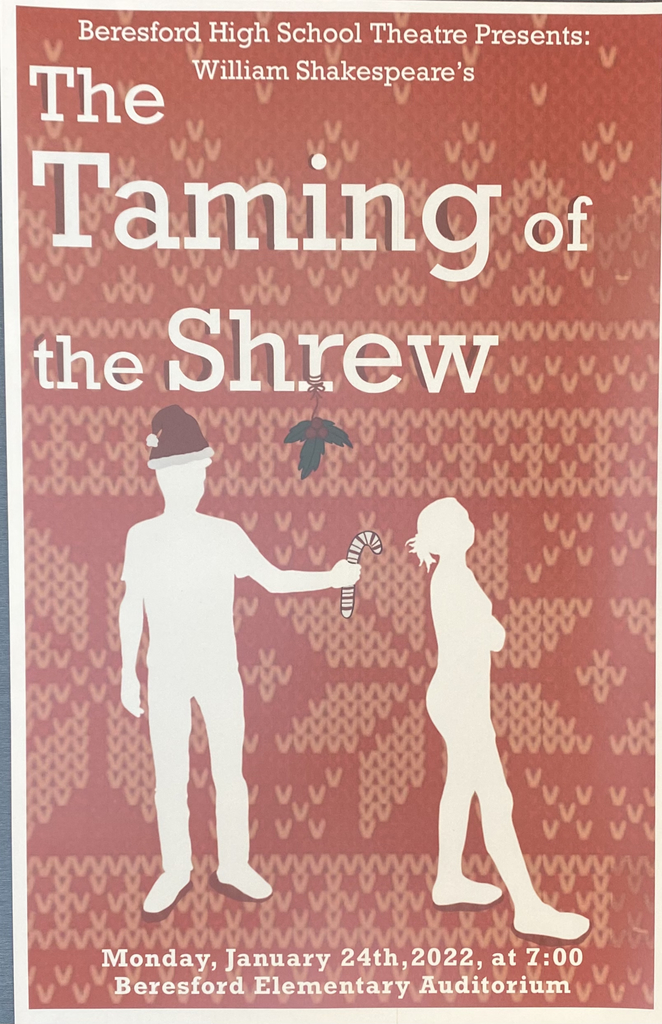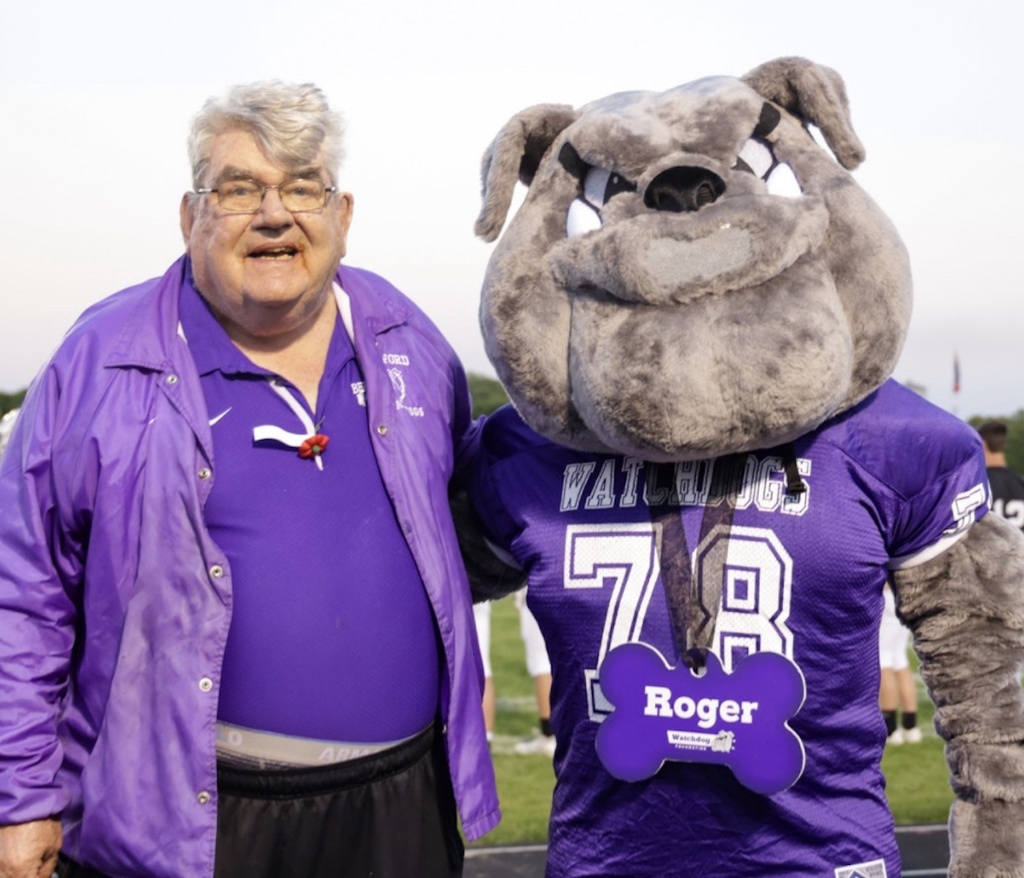 Make plans to join the BHS students as they raise funds to support one of their classmates! Soup Supper will be at GBB/BBB DH with EPJ.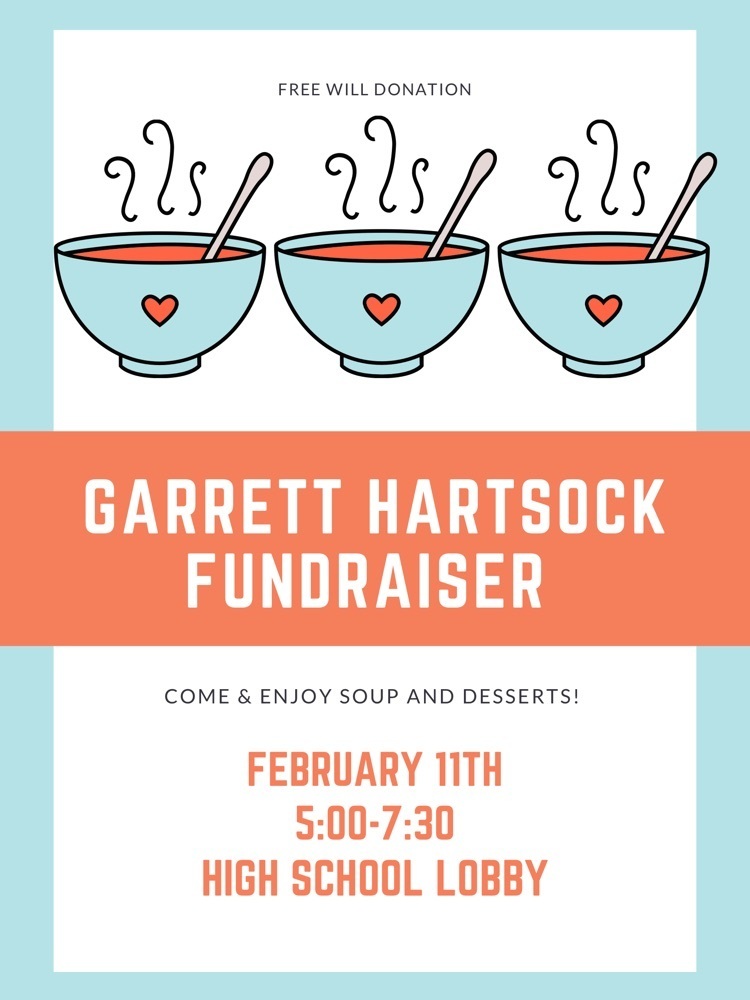 Greetings, Today, January 14, 2022, we will have a 2:00 p.m. dismissal at the Beresford School District. The early dismissal time is due to the approaching band of precipitation on the radar. Please travel safely. -Dr. Degen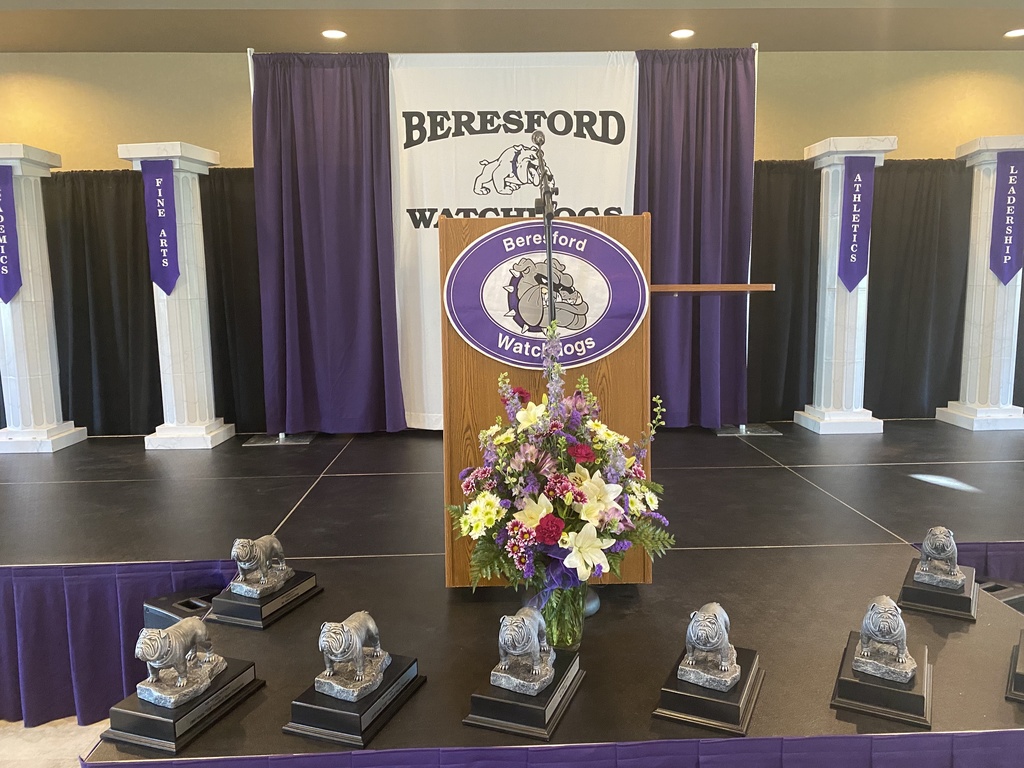 The Beresford School District will start at our usual time. During the day, we will continue to monitor conditions and adjust accordingly. Travel safely during this current winter weather event.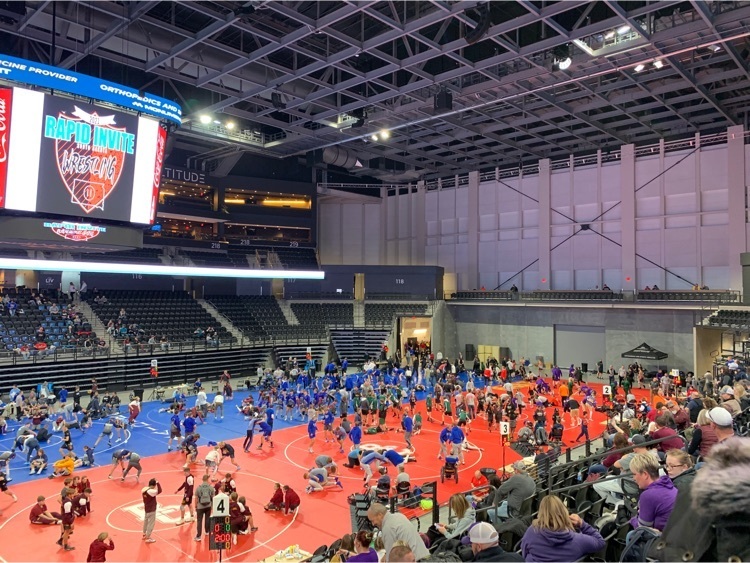 The Beresford v. Tri-Valley basketball games will be moved to today, Thursday, Jan 13. Girls varsity will begin at 6pm with boys varsity immediately following at approximately 7:30. Further details regarding sub varsity games will be communicated pending worker availability.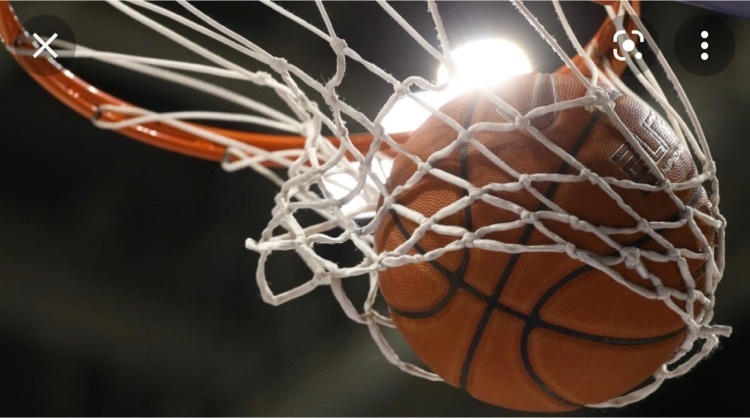 Do you like working with amazing kids and adults? If so, consider joining our Substitute Teaching roster. For more information, call 605-763-4293 (ask for Jared) or email (
Jared.Olson@k12.sd.us
). Certified staff substitutes earn $110/day. Classified subs earn $95/day.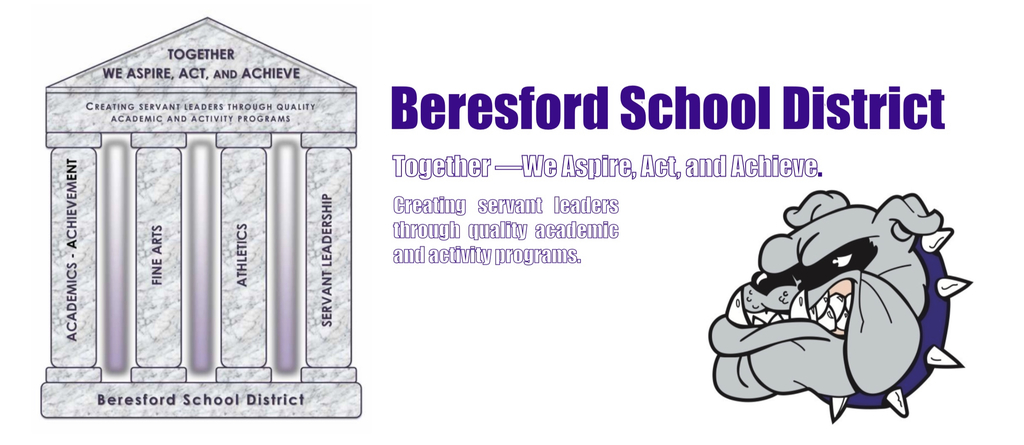 Are you looking for the direct office phone #s for your child's school? If so, save these numbers to your contacts.... " Beresford Elementary School – (605) 763-5012 Beresford Middle School – (605) 763-2139 Beresford High School – (605) 763-2145
Watchdog Nation, If you cannot make the trip to Garretson (tonight) to see the Boys Basketball team @ 7:30 p.m., check out the link below. Go Watchdogs! Free streaming link:  
https://youtu.be/5B-qQ3XOojo
The Beresford School District is looking for our next Director of Grounds & North Campus Custodial guru. Check out the job description by looking at the included images. To apply, go to:
https://beresford.tedk12.com/hire/index.aspx
Questions? Call 1-605-763-4293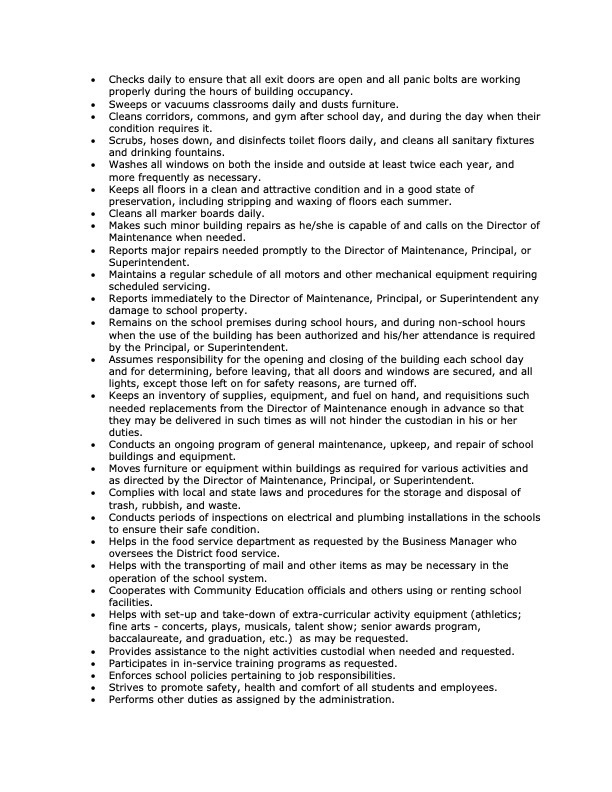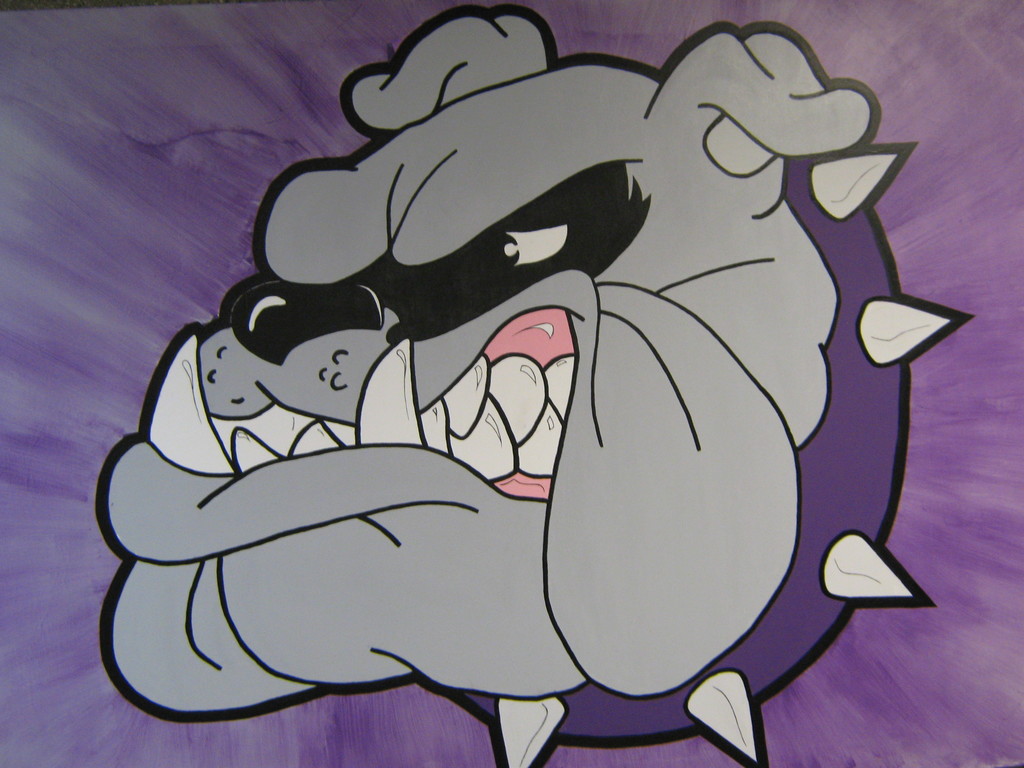 Are you looking to catch some Watchdog GBB and BBB tomorrow (12-31-2021)? If so, check out the image with our updated schedule.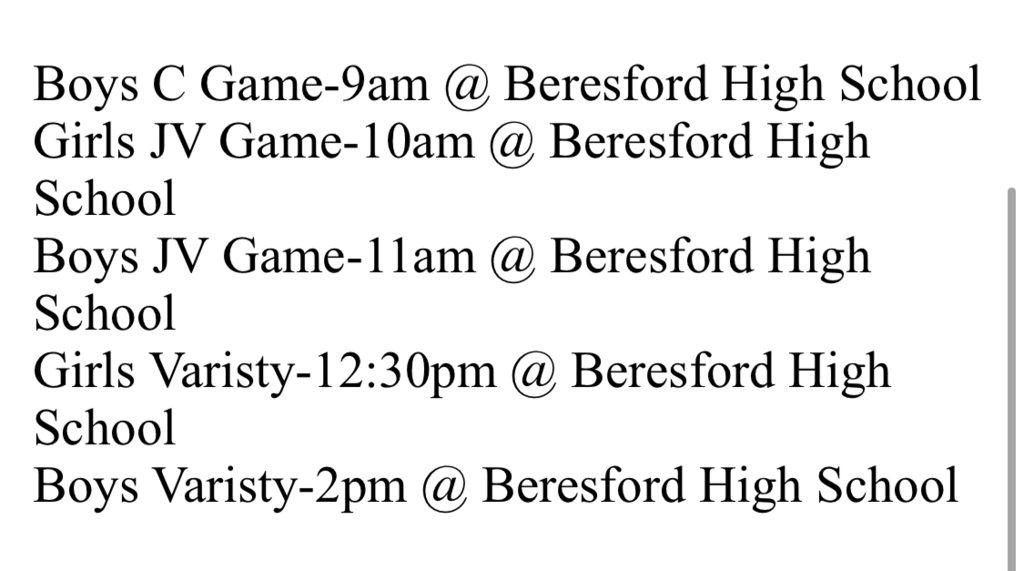 This Christmas, each Beresford Elementary child received a book from PEERS. Pictured is a kindergarten class with their book. Thank you PEERS for this donation to our learners!