Good luck at State Cross Country! Beresford will be represented by our Boys Cross Country Team: Andrew Atwood, Cameron Wells, Tommy Cordell, Gage Lyle, Scott Ridley, & Peyton Peterson & Ella Merriman for our Girls Squad. State XC is 10-23-21 @ Yankton Trail Park in SFSD.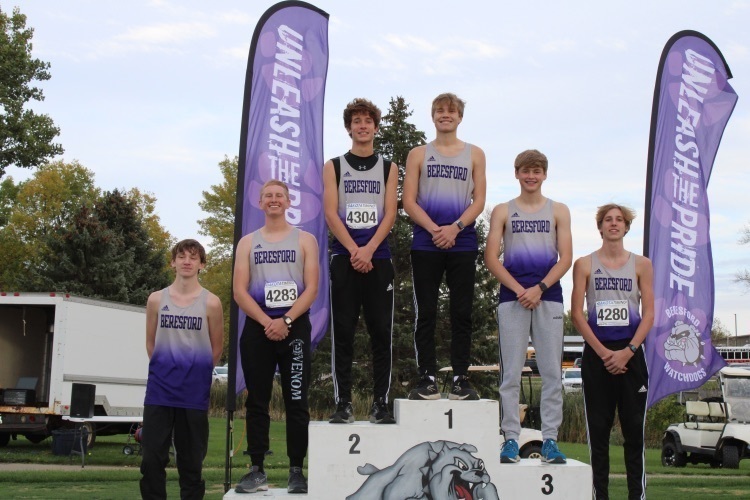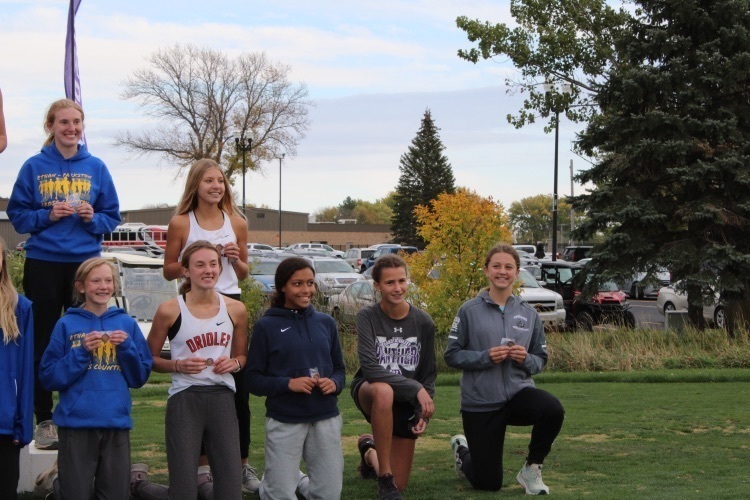 Good luck to our Dance Team (Hip Hop and Pom) at the State Dance and Cheer Competition on Friday, October 22, 2021, at Brandon Valley High School (Brandon, SD)! Our Pom Squad performs @ 6:43 p.m. Our Hip Hop Dance Squad performs @ 7:43 p.m. Awards @ 8:00 p.m.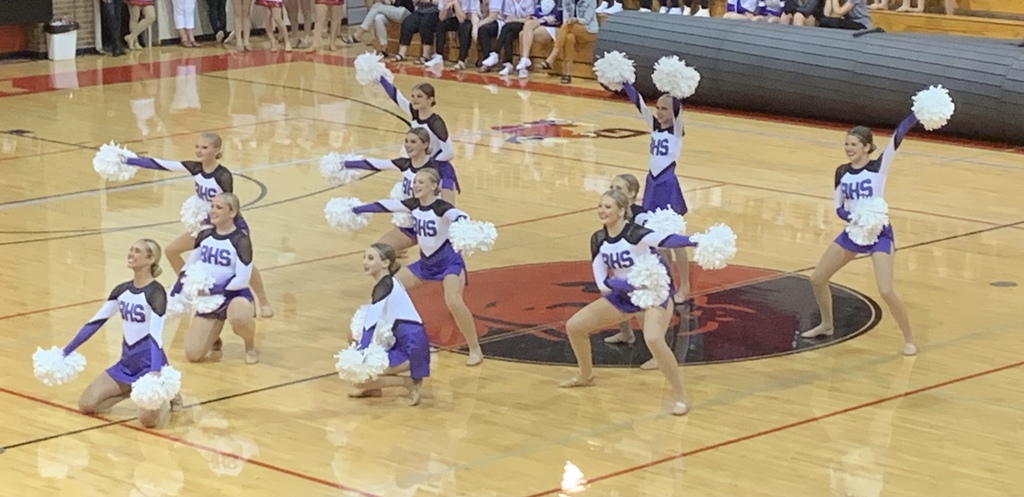 Are you looking to watch Thursday's football game online at 6:00 p.m.? If so, check out this link:
https://youtu.be/pvnEoMREXBM
BMS and BHS students -If you are looking to ride the fan bus, be sure to sign-up by 12:00 p.m. on Wednesday. Questions? Contact Mr. Gross.
Beresford will be traveling to Mount Vernon -Plankinton for the first round of the class 11 B football playoffs. Game will be played in Mount Vernon at Chad Greenway field at 6 PM on Thursday, October 21. Stay tuned to the Beresford School social media for more game information.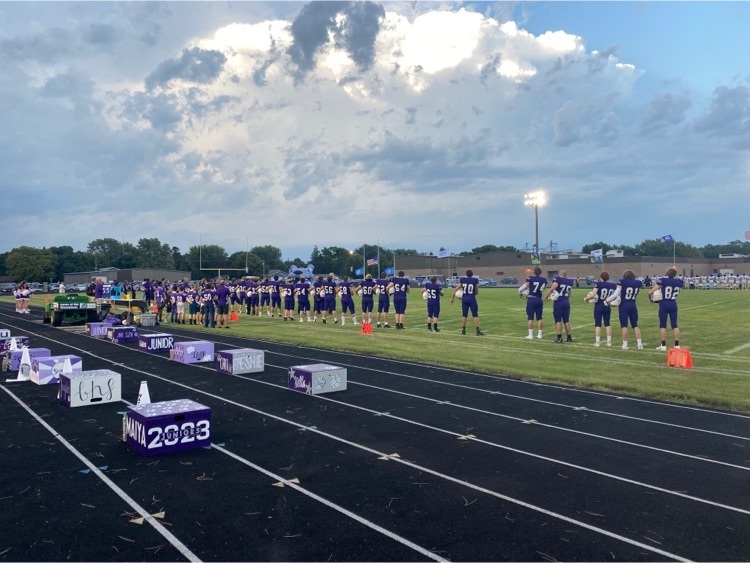 Thanks to Dale and Sheree Christensen for hosting the animal science class for a tour of their beef production operation. Great learning experience for our students.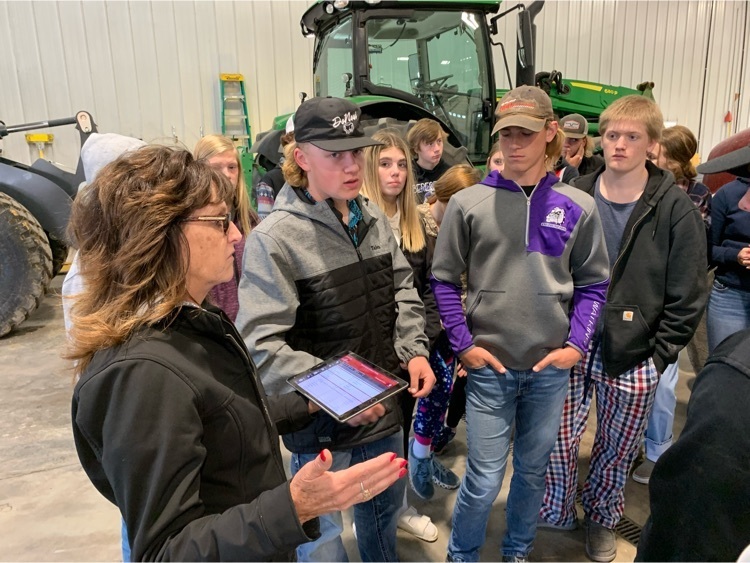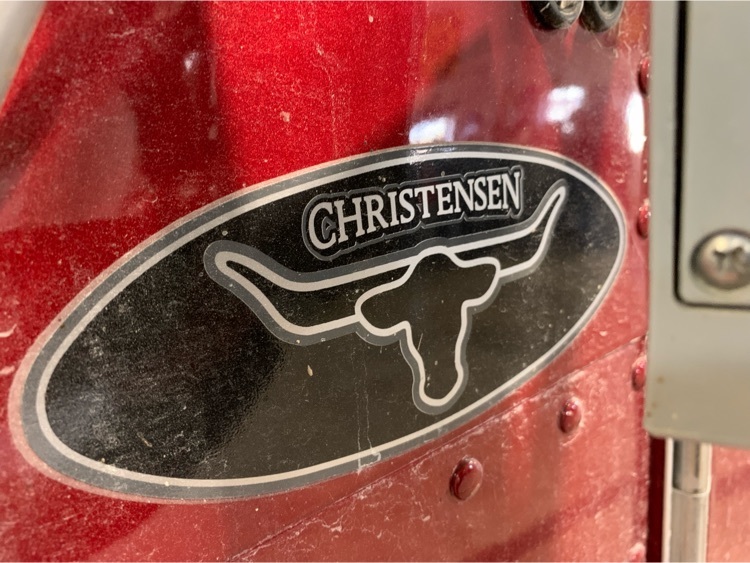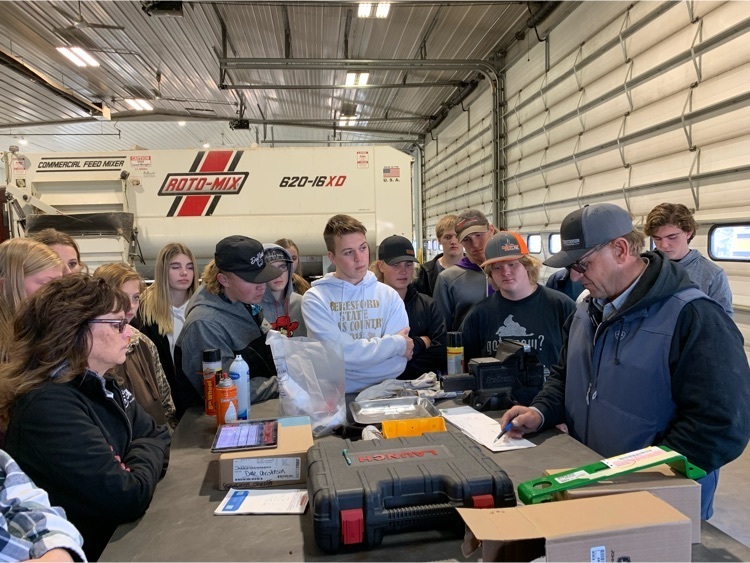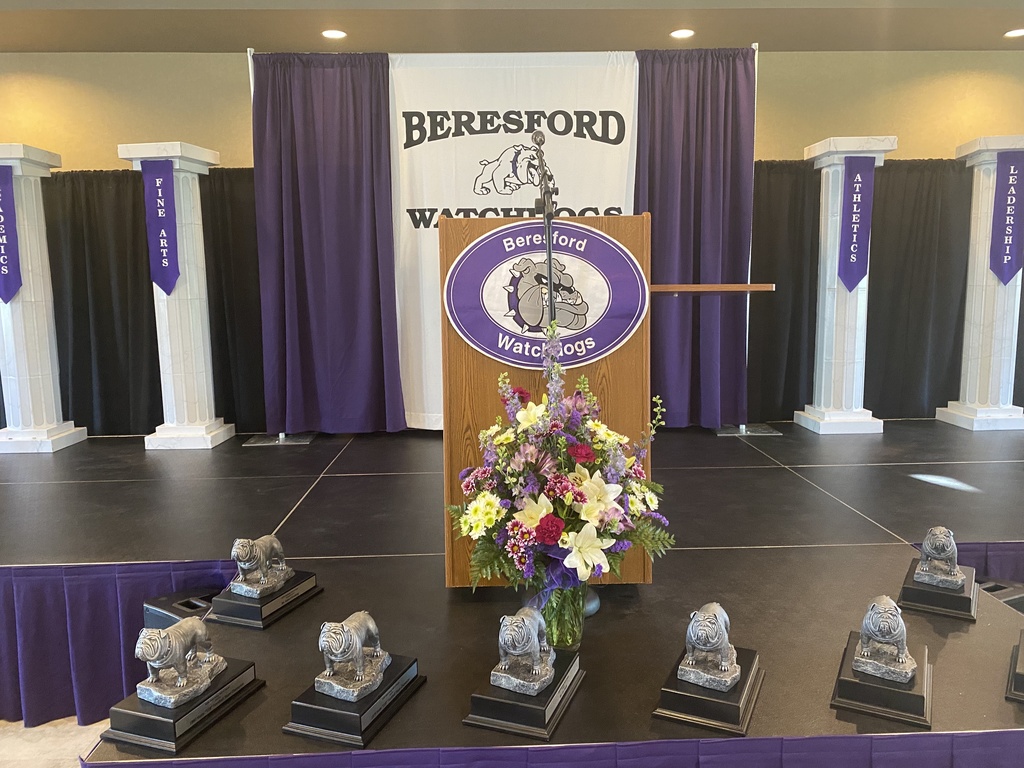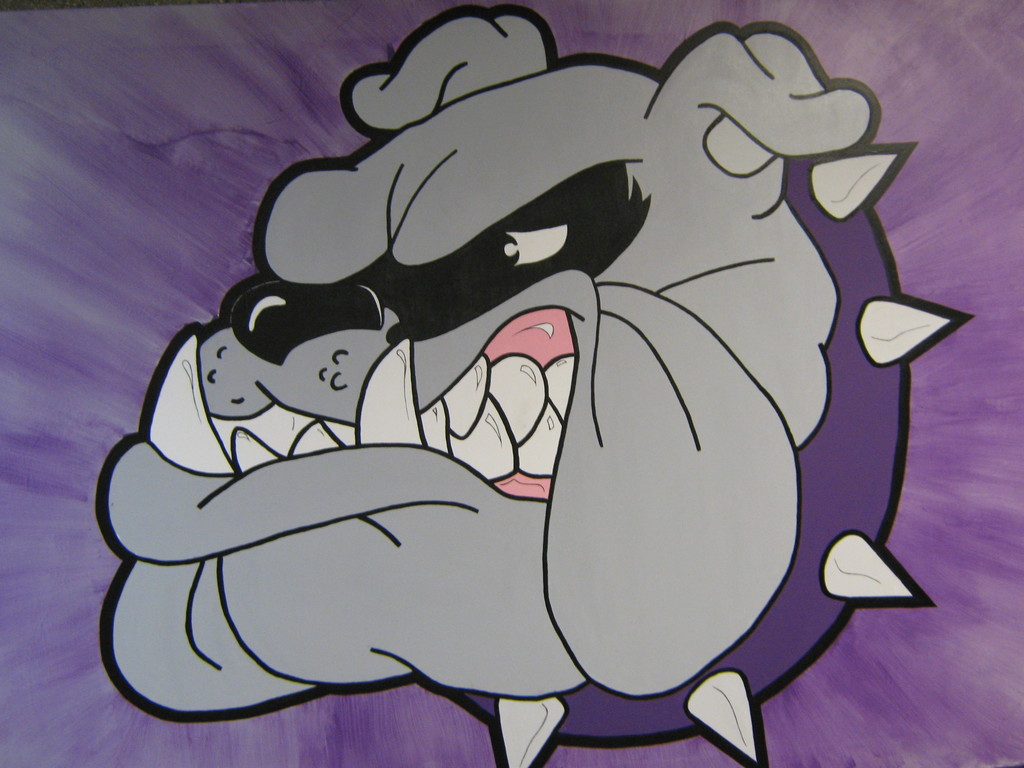 Congratulations to our STATE QUALIFYING Boys Cross Country Team (3rd Place @ Regions)! Andrew Atwood (1), Cameron Wells (4), Tommy Cordell (19), Gage Lyle (25), Scott Ridley (28), & Peyton Peterson (30). Ella Merriman earned 8th place for the girls (STATE QUALIFIER)!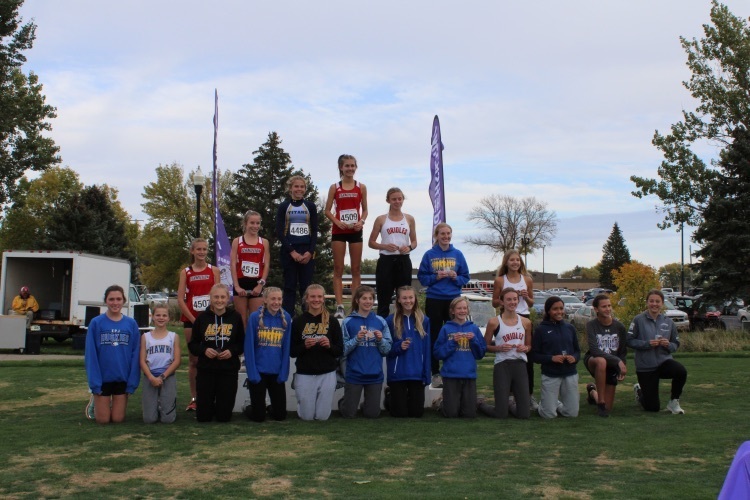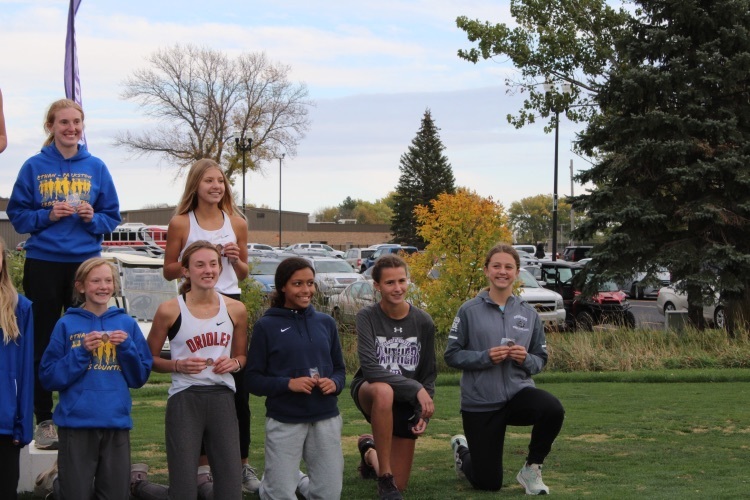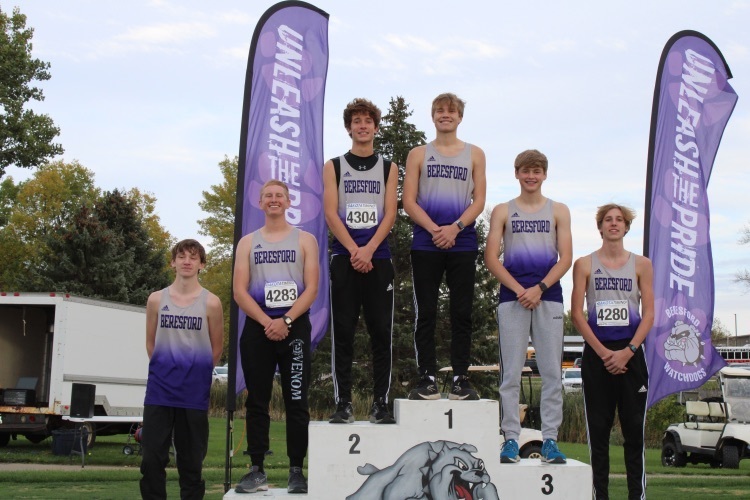 JV football game scheduled for today (10-11-2021) at Dakota Valley has been canceled. No make up date will be made for this contest.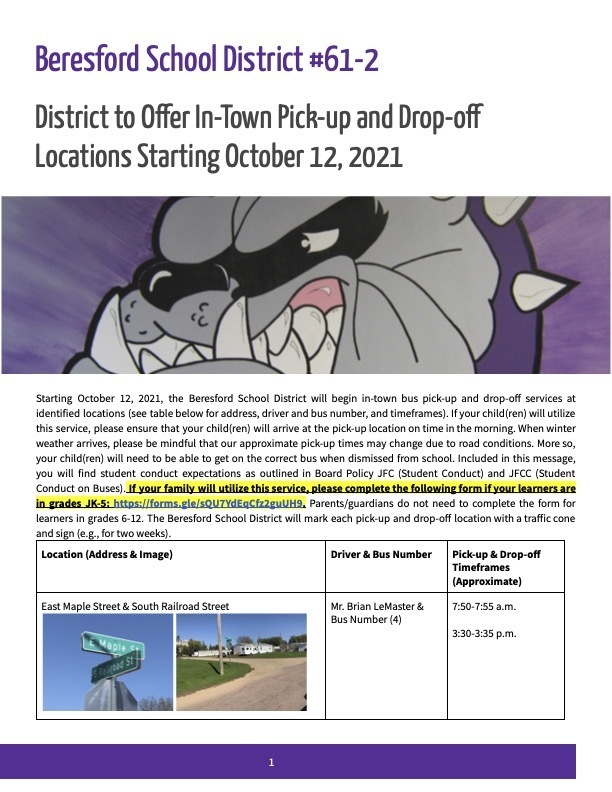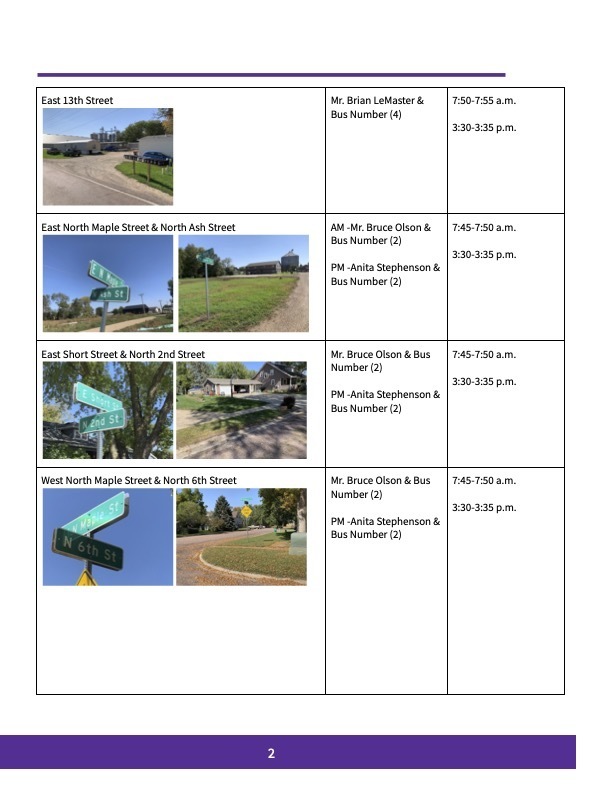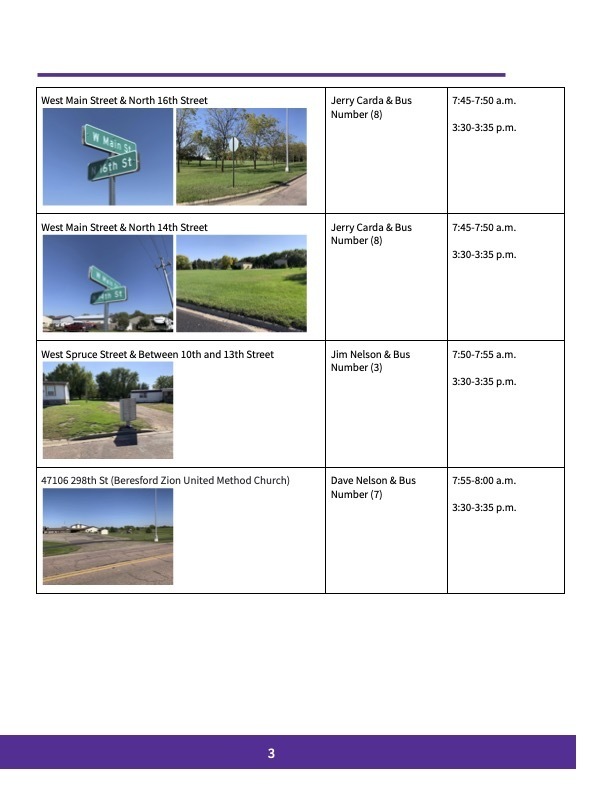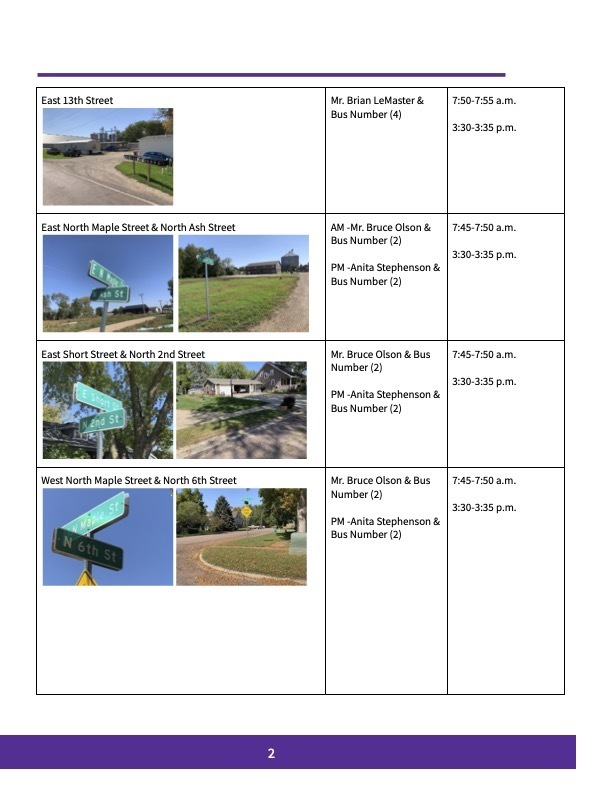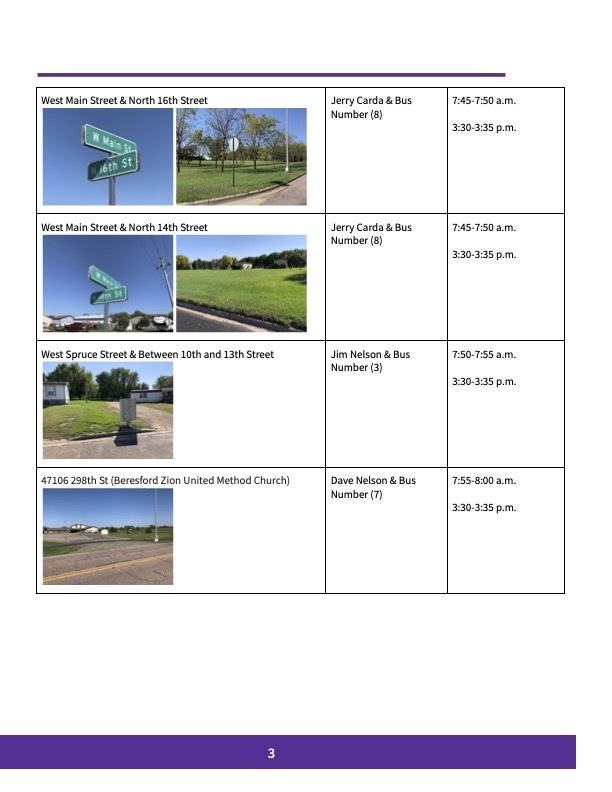 Congrats to the Beresford Boys XC team for winning the Varsity and JV division @ the Big East Conference Meet. Top Varsity Boys finishers were Cameron Wells (1) , Andrew Atwood (2), Tommy Cordell (7), and Gage Lyle (15).  The Top girls finisher was Ella Merriman (3).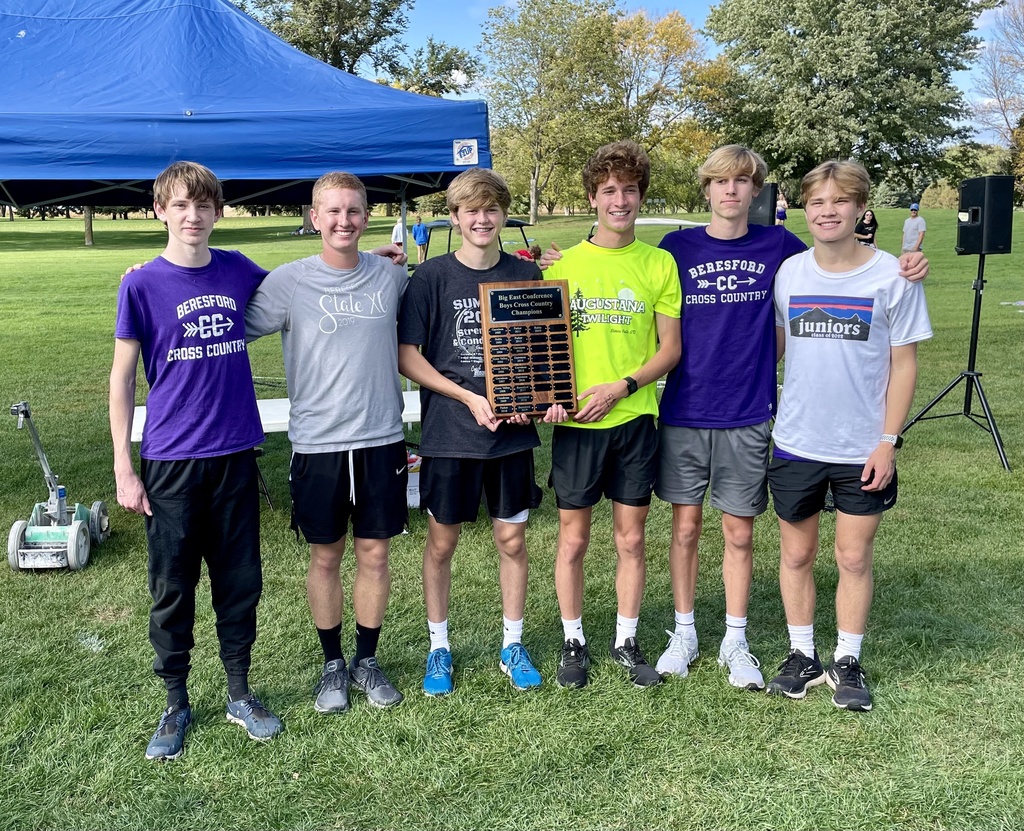 Friday's football game versus Baltic will be Military appreciation night. In addition, Beresford Faith in Action will be having a canned food drive at the concession stand for those who want to participate. Feel free to drop-off your donation by the concession stands.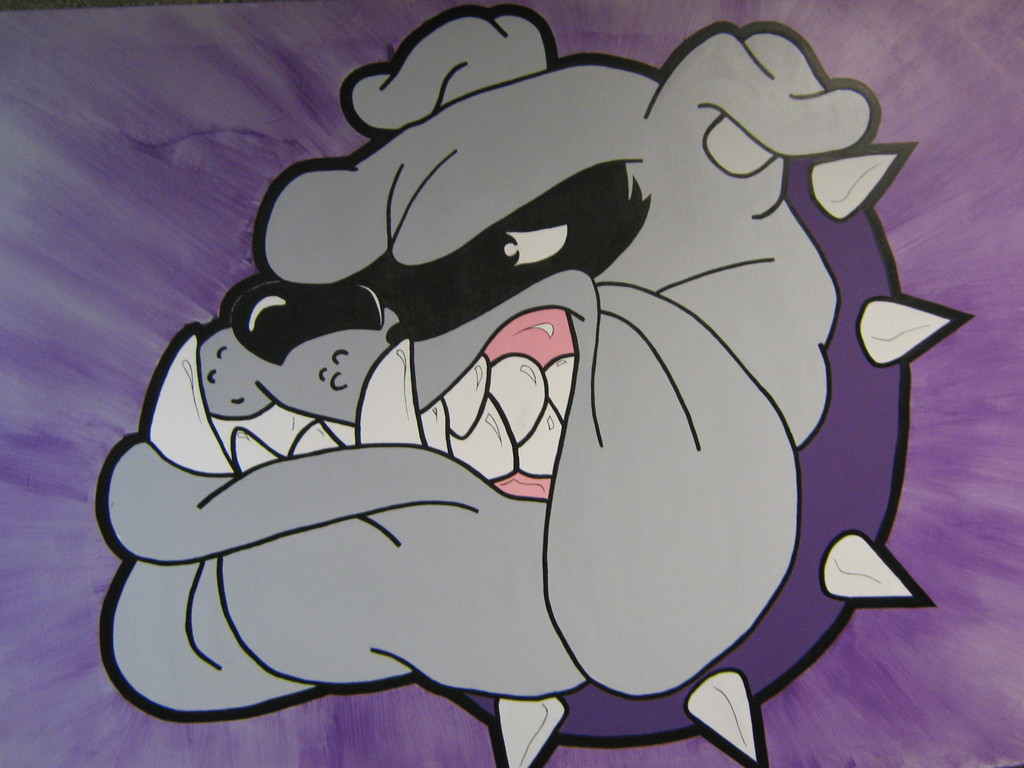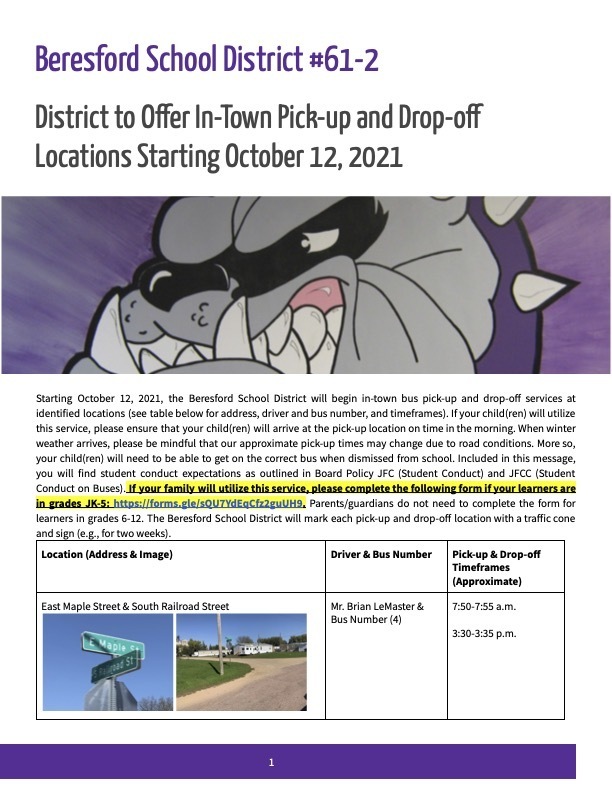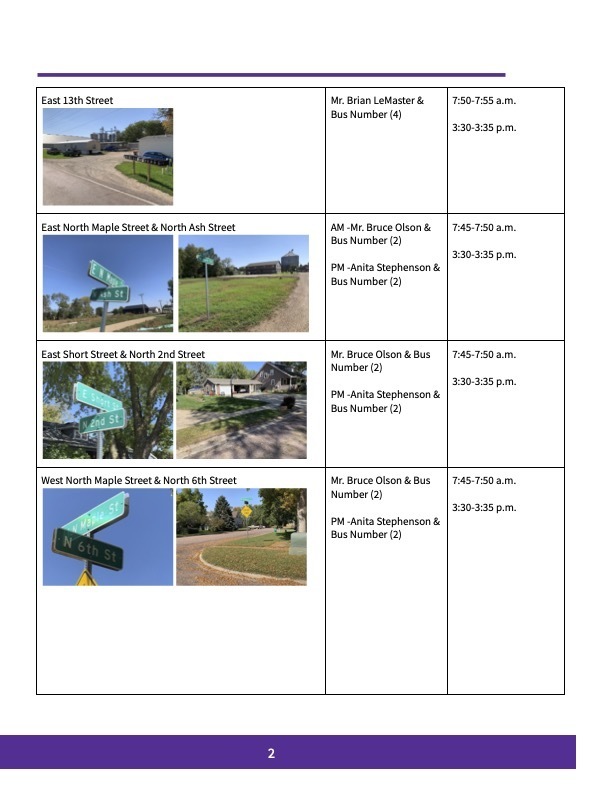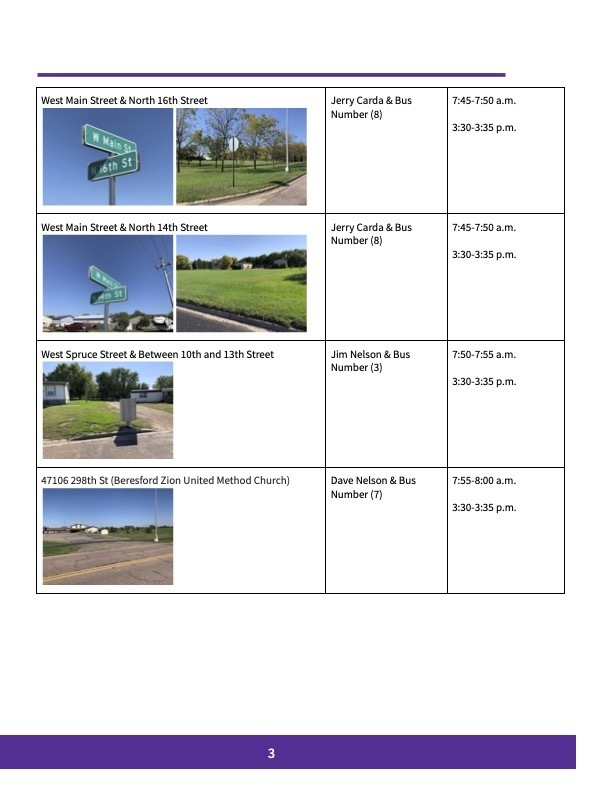 Congratulations to state golfers Derek and Dustin Maas! Derek placed 12th, and Dustin placed 31st. Derek Maas (85+81 = 166) earned a medal with his final score. Thank you both for representing Watchdog Nation well! Mr. Seth Flemmer coaches our boys golf team.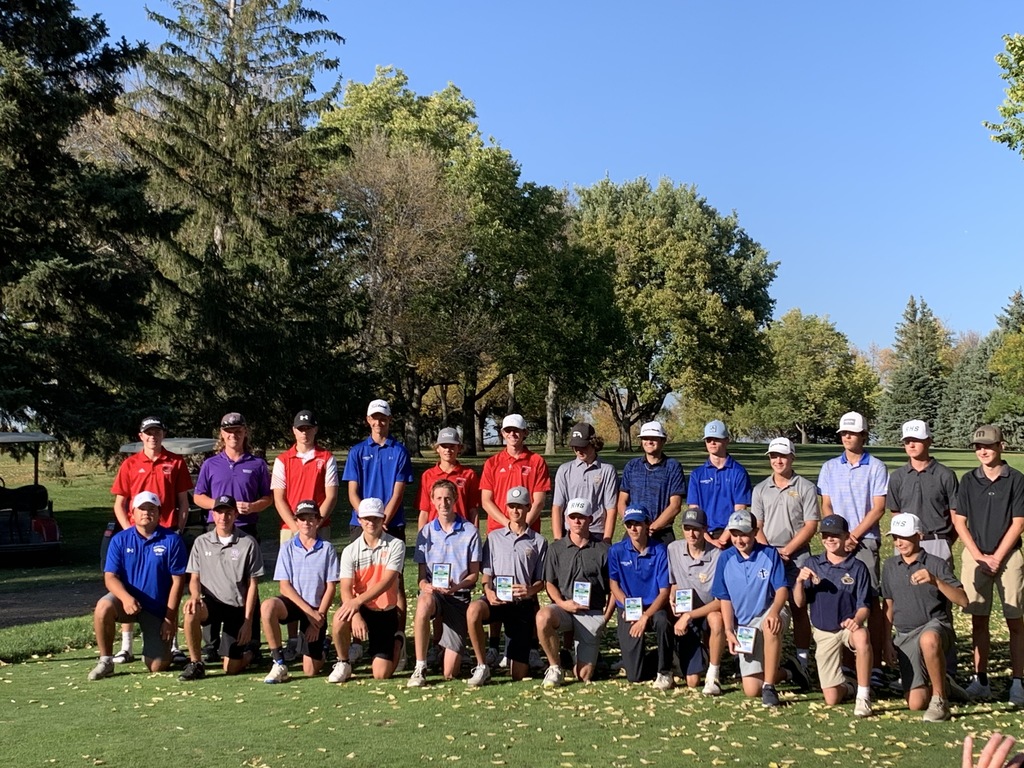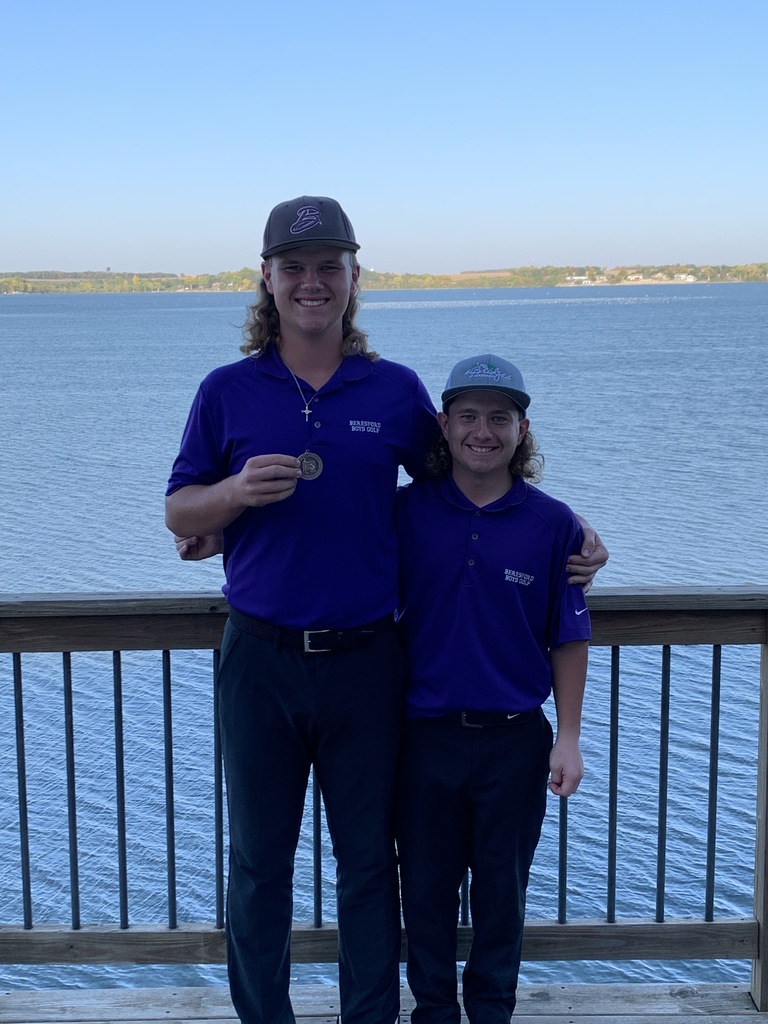 Senior and Senior Parent Recognition Update: Volleyball seniors and their parents will be recognized on 10-12-2021. Football, Football Cheerleaders, Competitive Dancers, Cross Country, Boys Golf, and Marching Band recognitions will happen on 10-8-2021. See letter for more info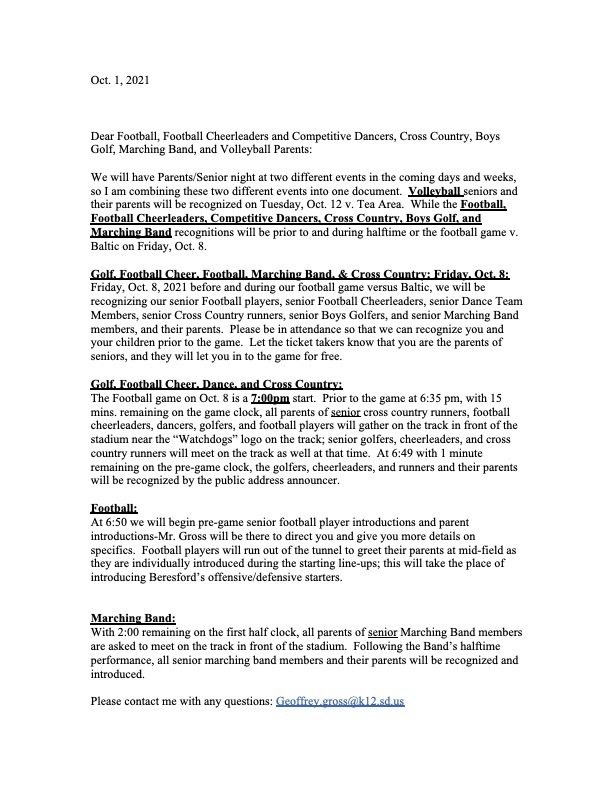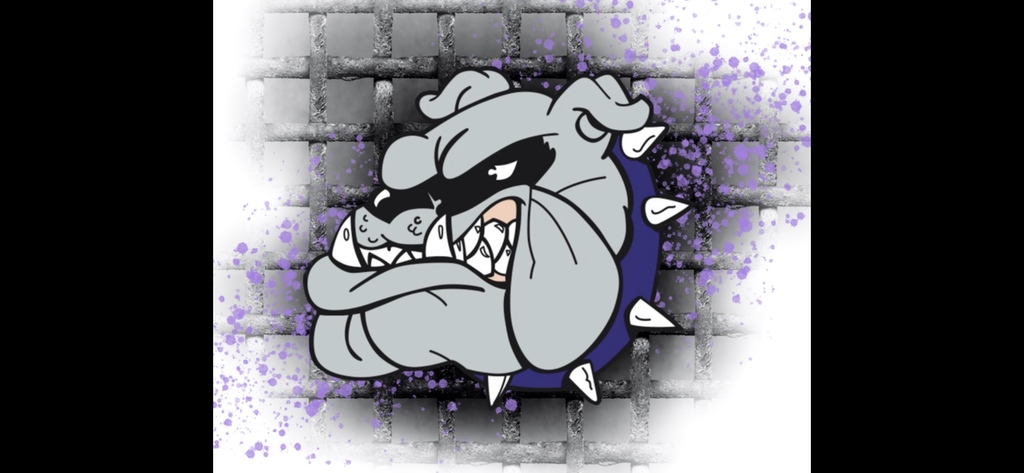 Derek & Dustin Maas -Good luck at State Golf today and tomorrow! The Watchdogs are coached by Mr. Seth Flemmer. If you are interested in following the live scores, check out the included infographic!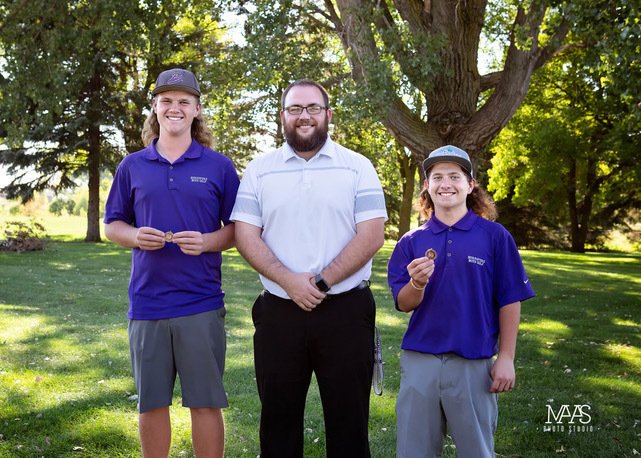 Congratulations to our Beresford High School Marching Band! First place in the Festival of Bands Competition today in Class A (in SFSD)! Yesterday, the Marching Watchdogs placed 5th out of 22 bands in Chester, South Dakota.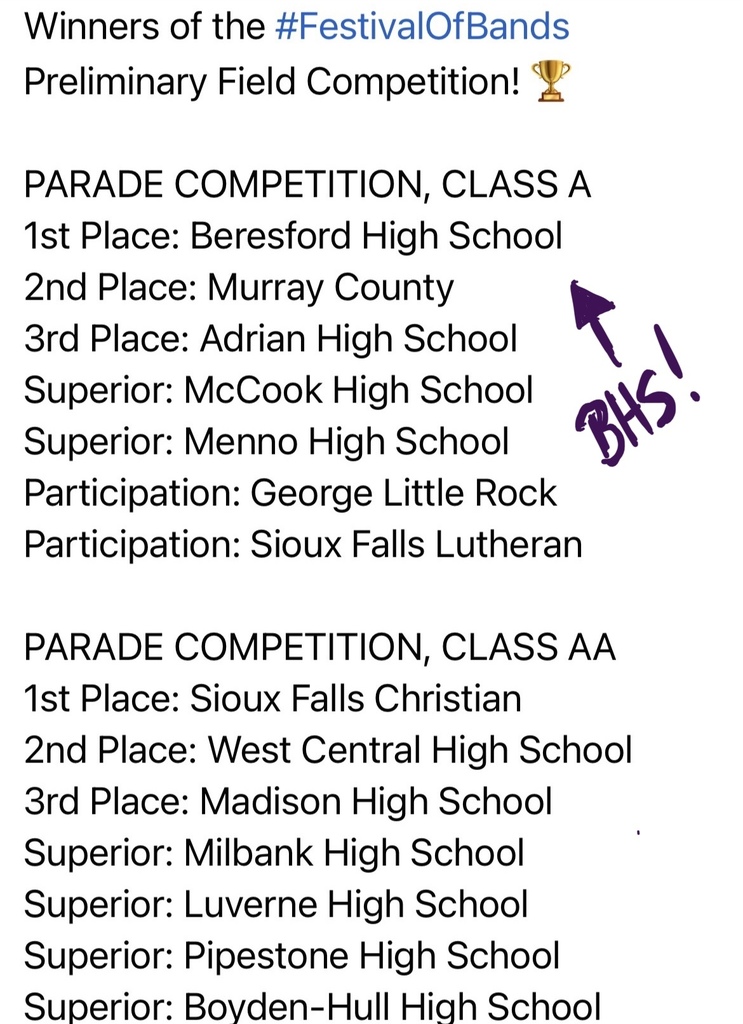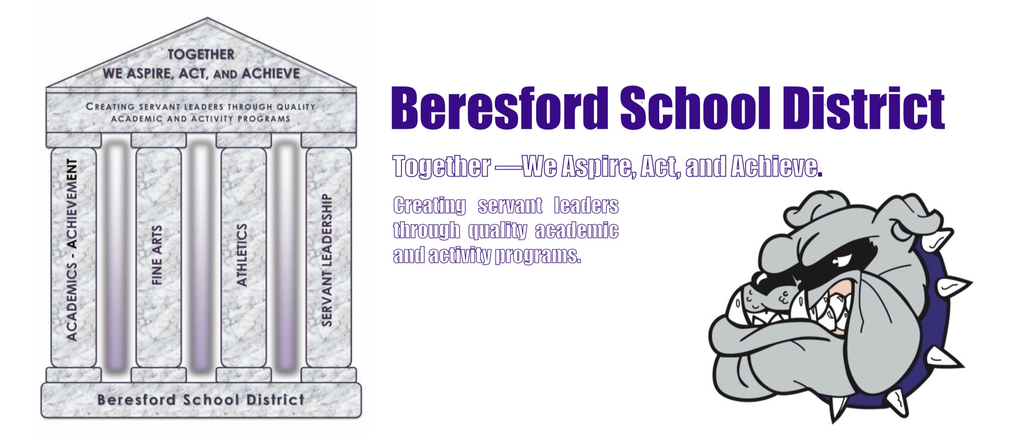 Are you looking to watch the football game online? If so, check out the following link to watch tonight's game:
https://www.beeseahawks.com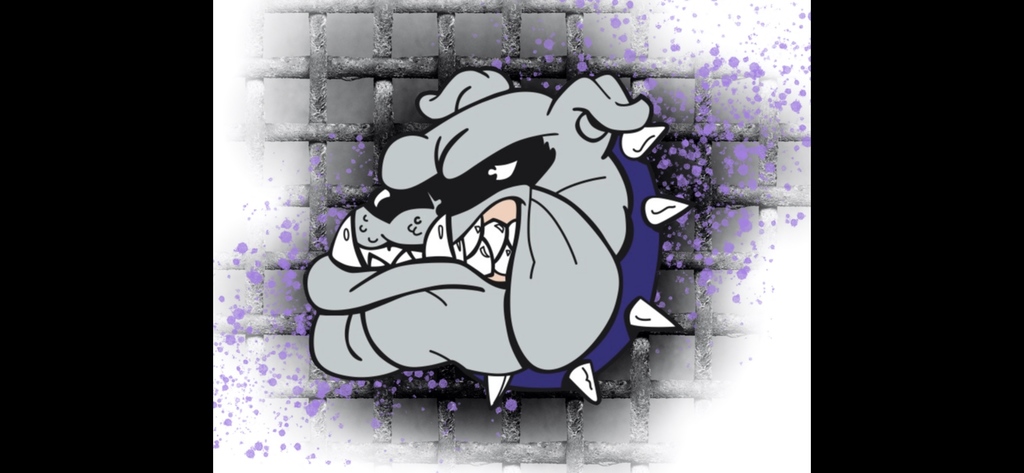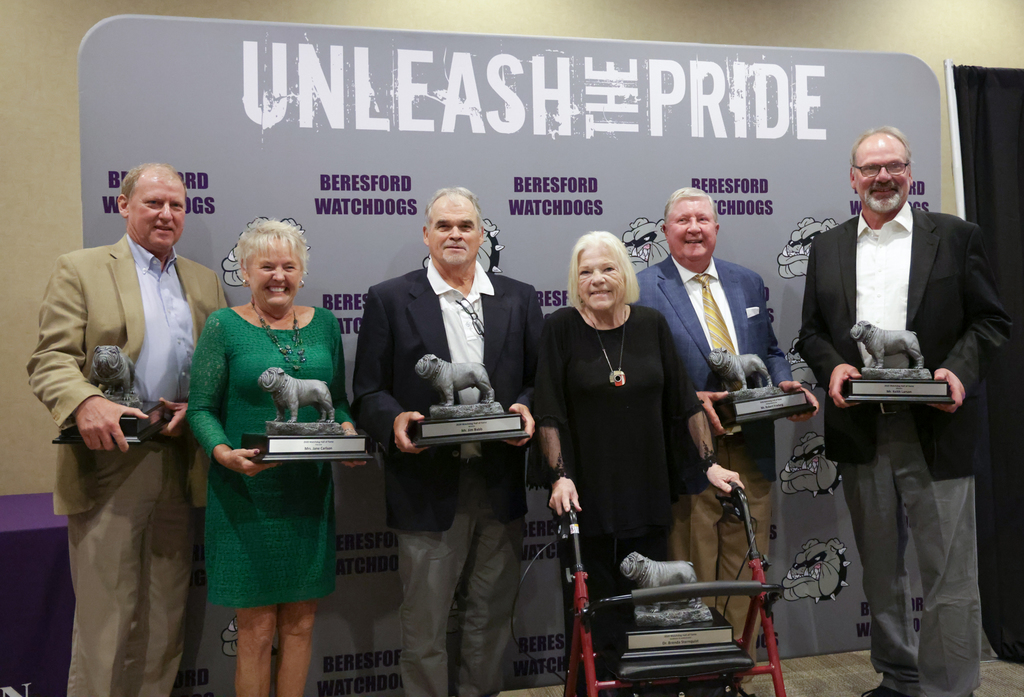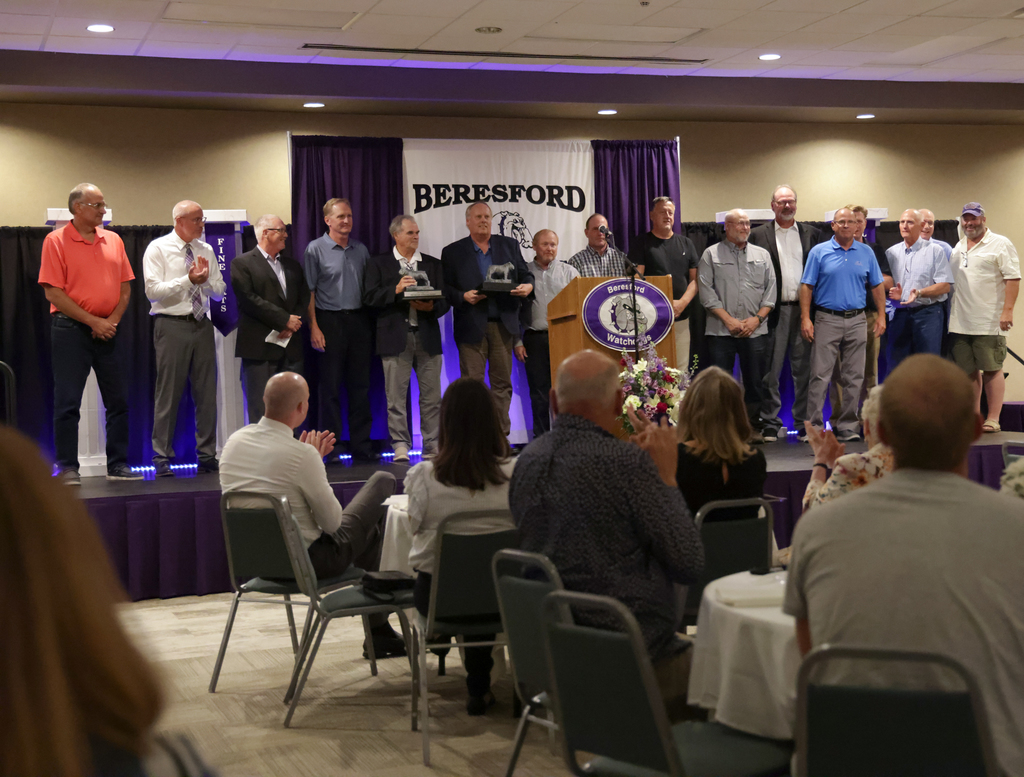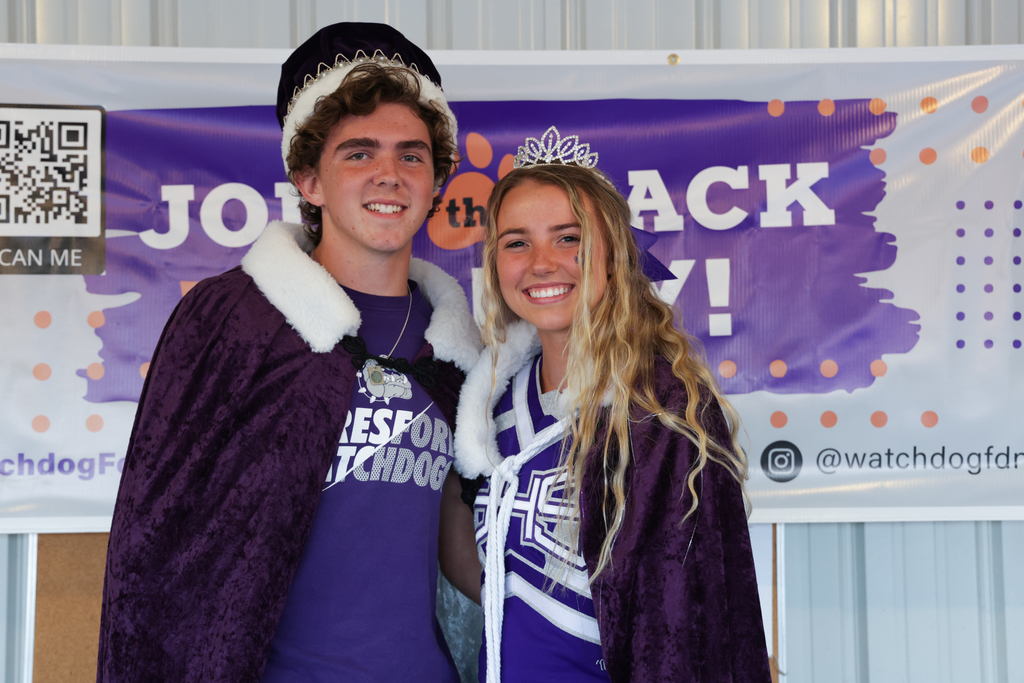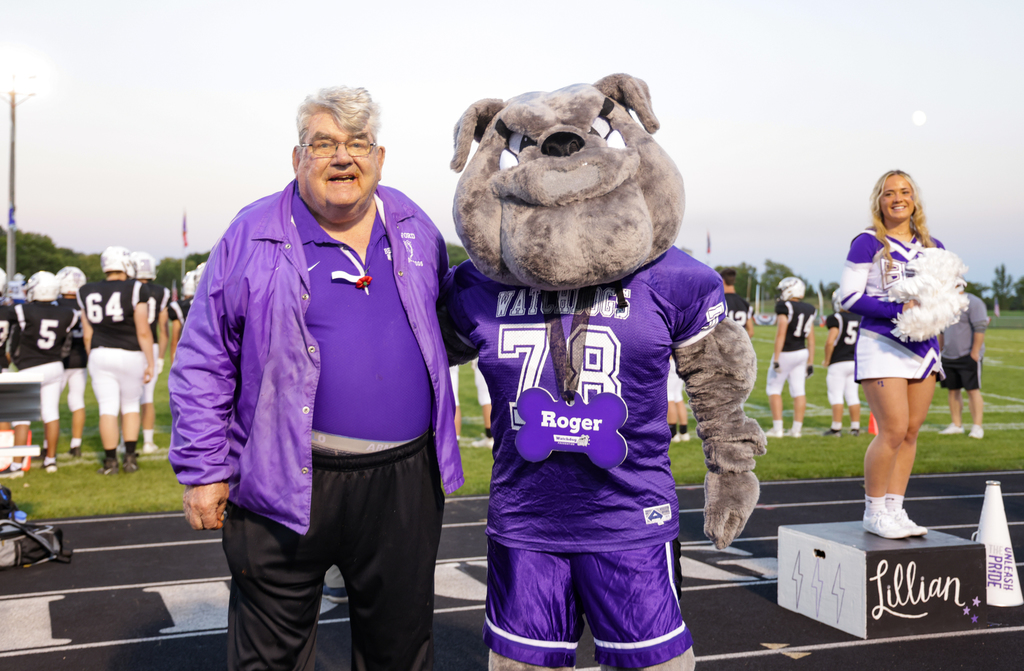 Are you going to the Bridgewater-Emery Football game against Beresford this Friday? If so, check out the meal deal being served by the Bridgewater-Emery Career and Technical Education (CTE) Department.