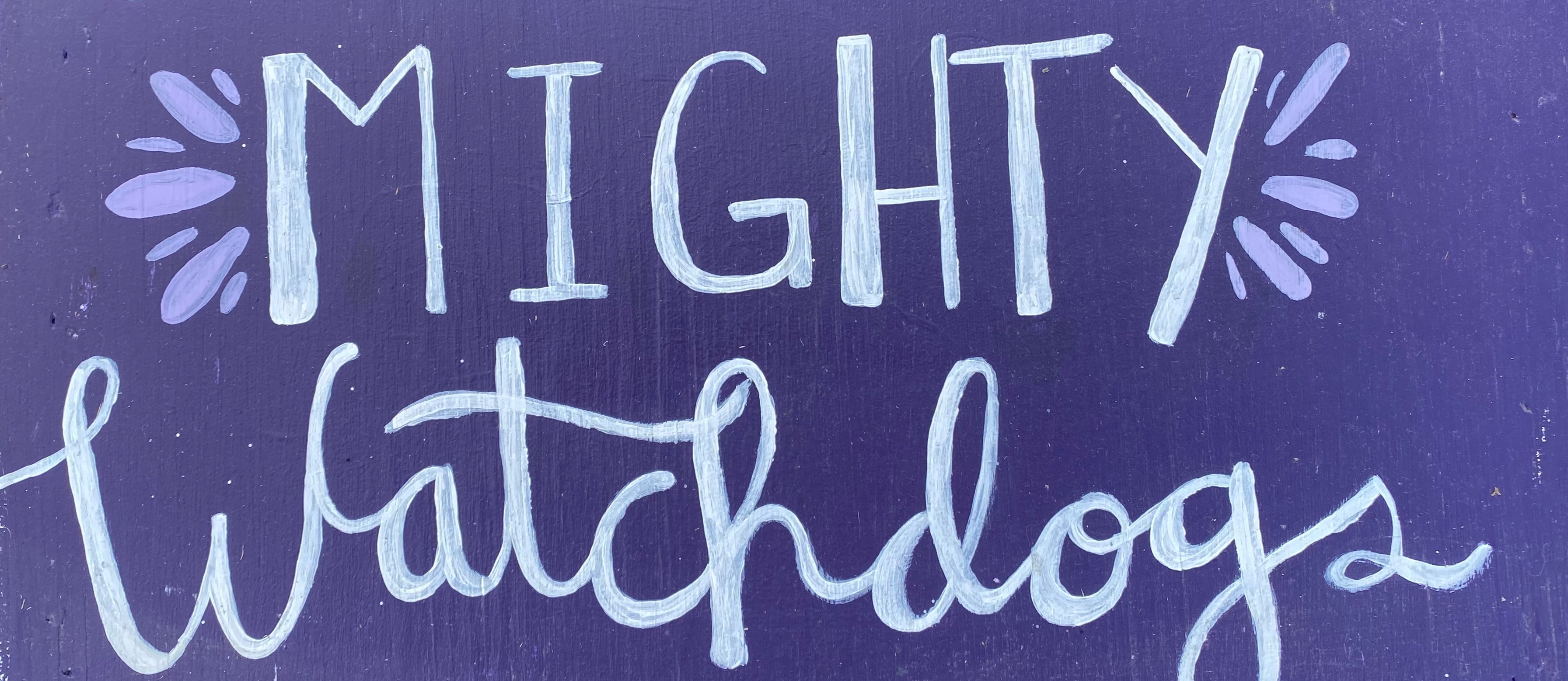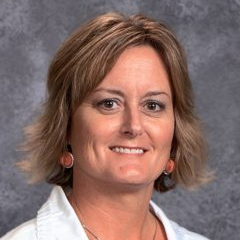 Belinda Miller, our 6-12 Principal, earned her degrees from UMM, USD, and USF. Mrs. Miller enjoys officiating volleyball, golfing, reading, and camping.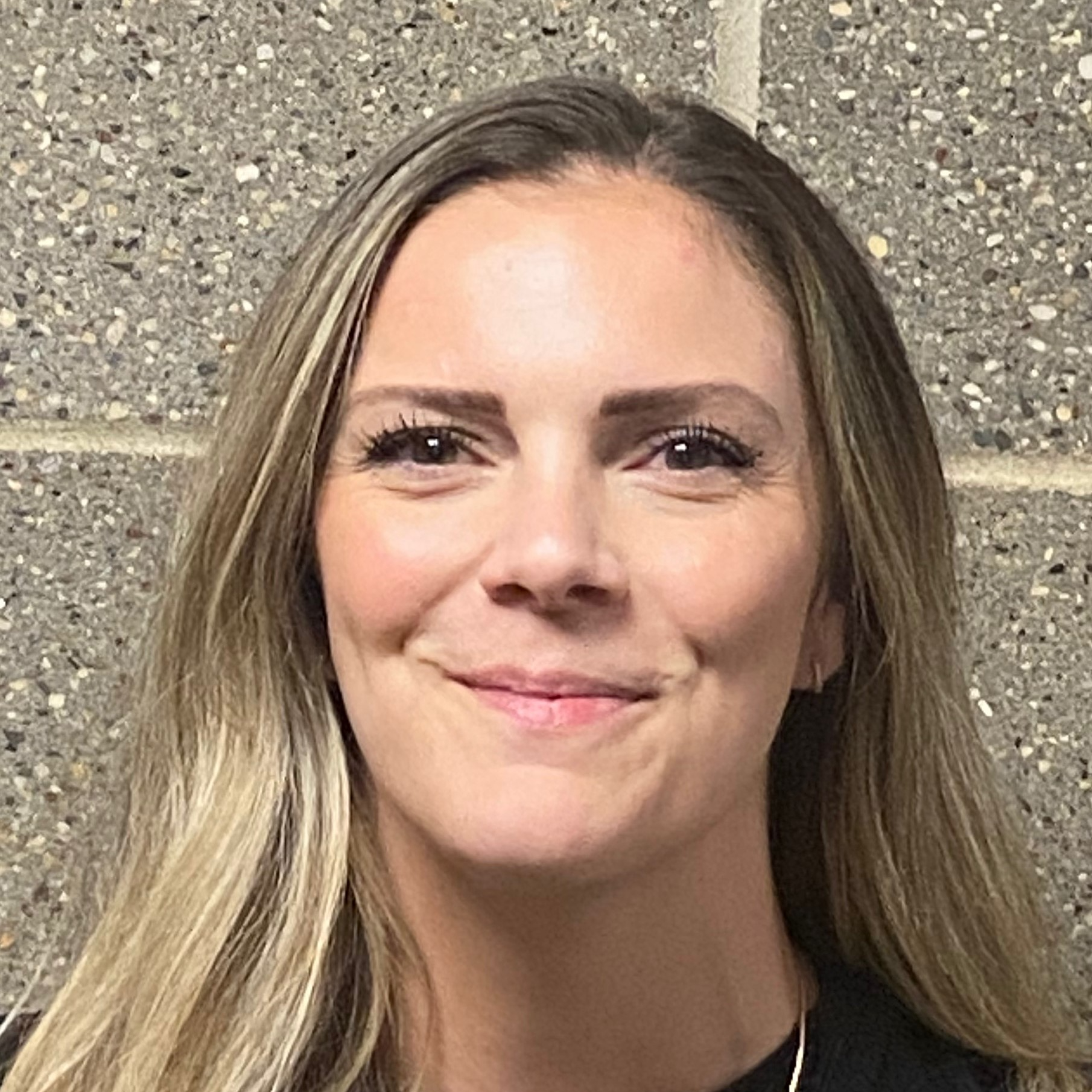 Jessica Paopao, our ELL Coordinator and Teacher, is excited to be a Watchdog and part of the community. Mrs. Paopao likes to work out, spend time with her family, and improve her Spanish skills.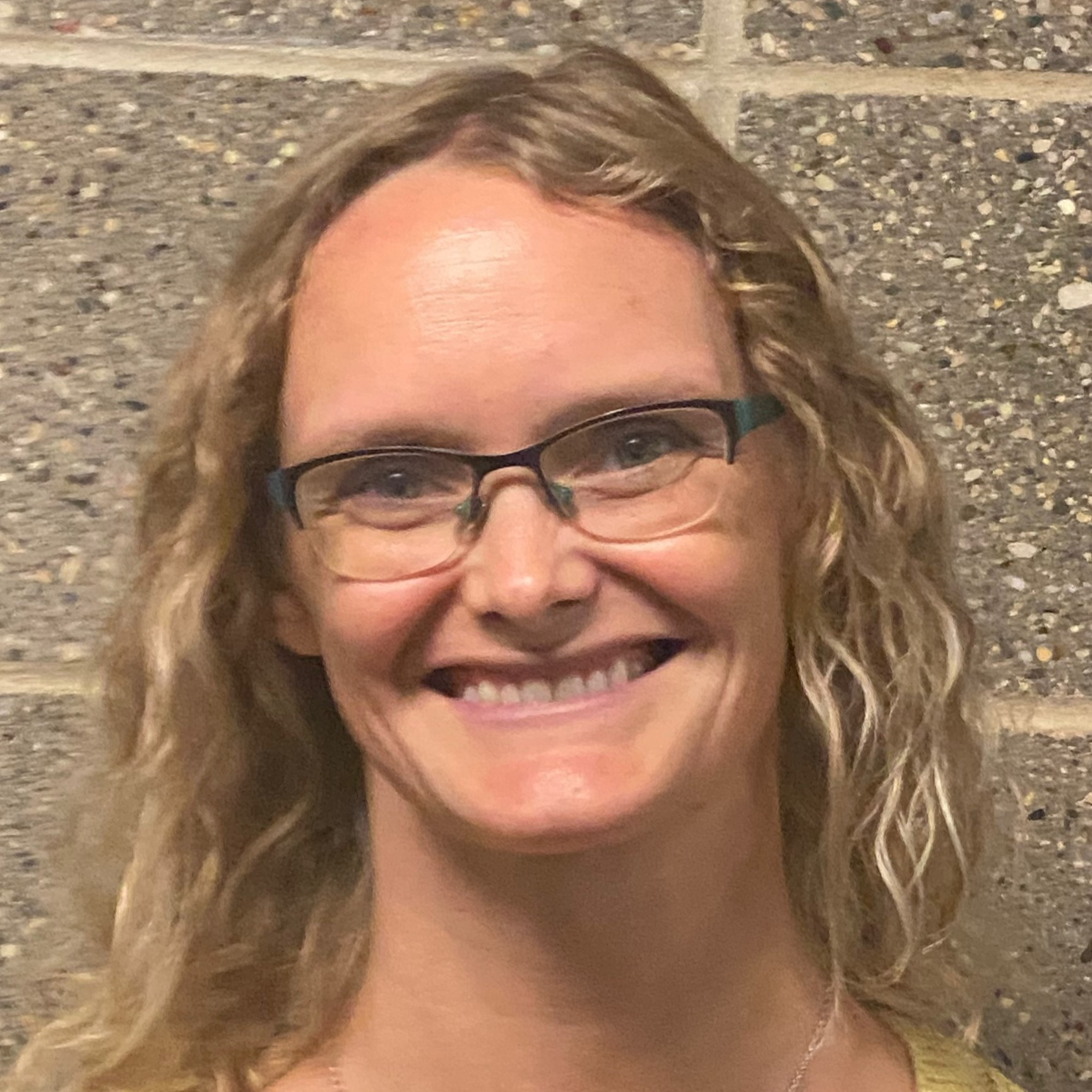 Kristin Schmeling, a Concordia College graduate, is our 6-12 Vocal Music instructor. Mrs. Schmeling enjoys reading, especially to her children.