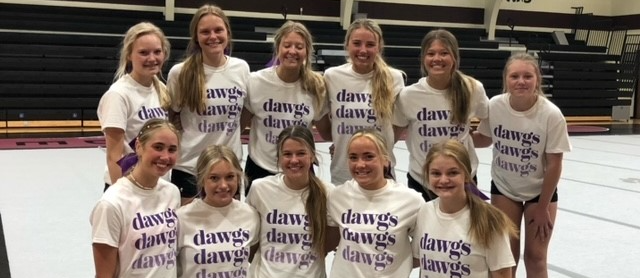 Attend Summer Camp at Platte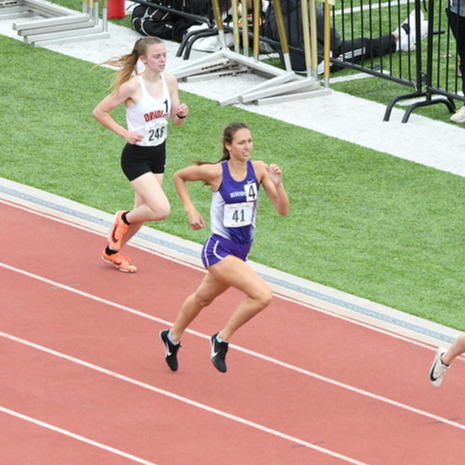 Congratulations to BHS senior Laura Bogue on placing 2nd in the 300 meter hurdles and 2nd in the 800 meter run at the State "A" Track and Field Meet held in Spearfish this past Friday and Saturday! The attached photo is courtesy of SD Public Broadcasting.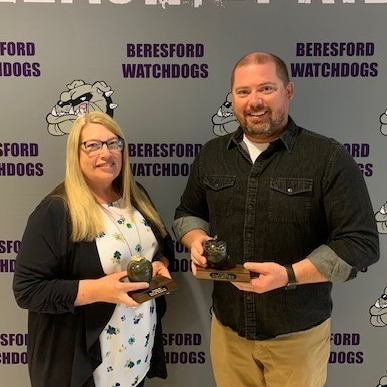 Congratulations to Dr. Terri Buechler and Mr. Jared Olson on receiving their 20-year service awards from the Beresford School District! Dr. Buechler is a HS English Teacher and Mr. Olson serves as the District's Business Manager.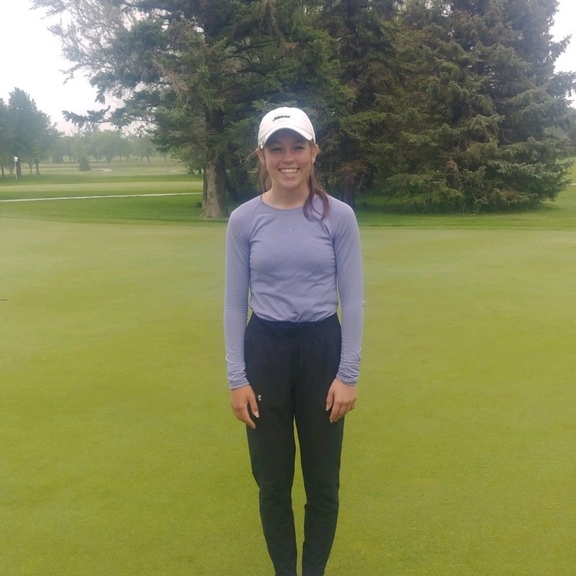 Congrats to Maiya Muller on winning the Region 2A golf meet and qualifying for the State Meet to be played June 7-8 in Spearfish!