Special Board Meeting Notice: Wednesday, April 27, 2022 @ 5:30 p.m. Please see attached image for agenda.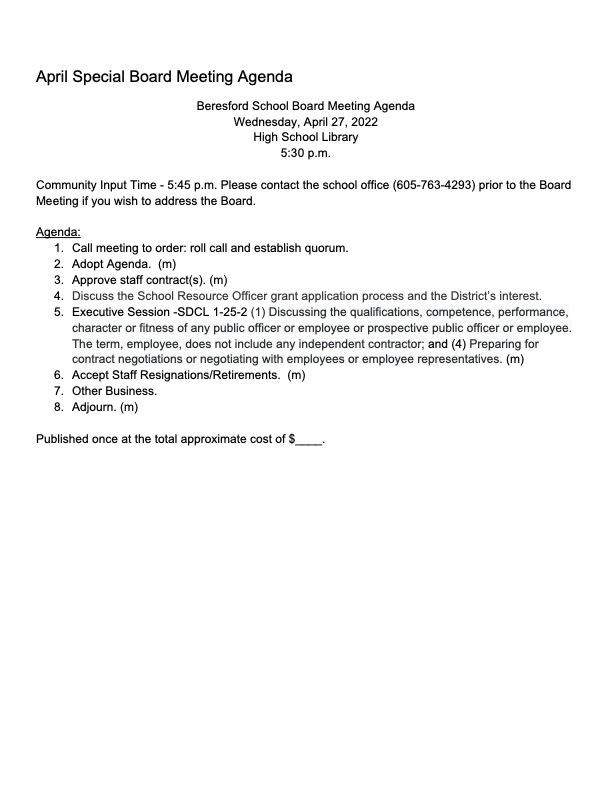 Due to the weather forecast for tomorrow during the time slot of the track meet (30+ mph sustained winds with gusts upwards of 40mph, wind chills in the mid 30's) the BAH/Mike Seivert relays will be POSTPONED. There is presently NO date scheduled as a makeup date.
Congratulations to all the 6th graders who participated in the Student Showcase/Oral Interp Presentations April 13. Thank you to all the families and guests who attended. Under the direction of Mrs. Tornberg and Mrs. Andrews.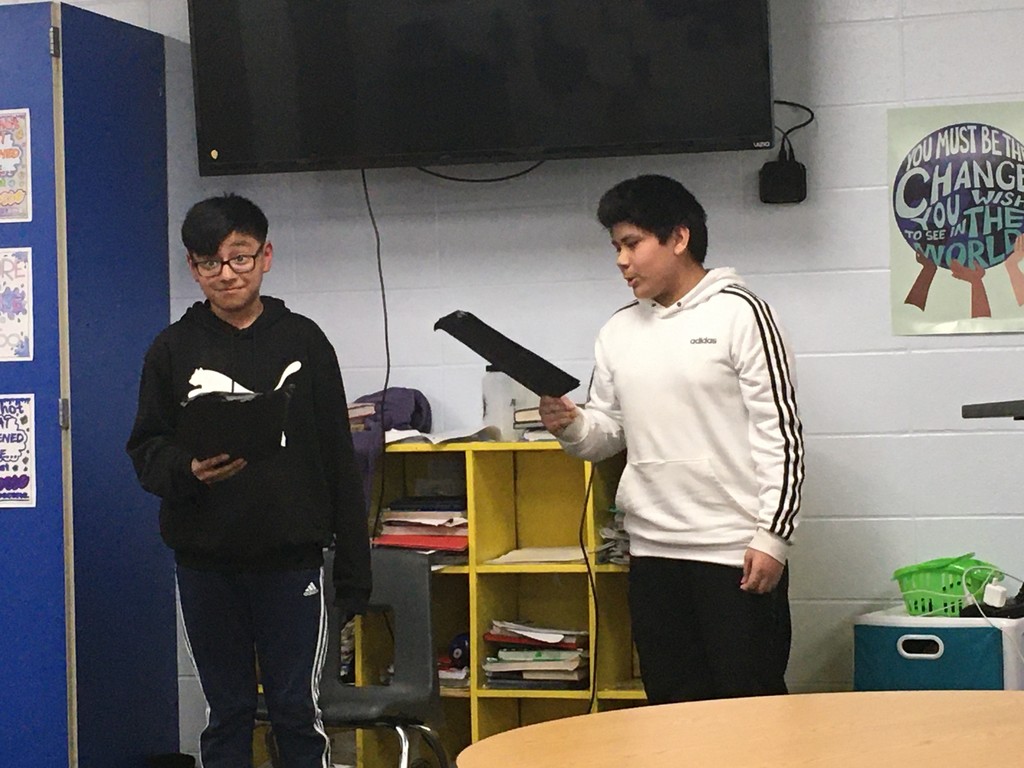 Hey, Seniors! Wear your Watchdog gear or college sweatshirt to the senior retreat for the Class of 2022 picture.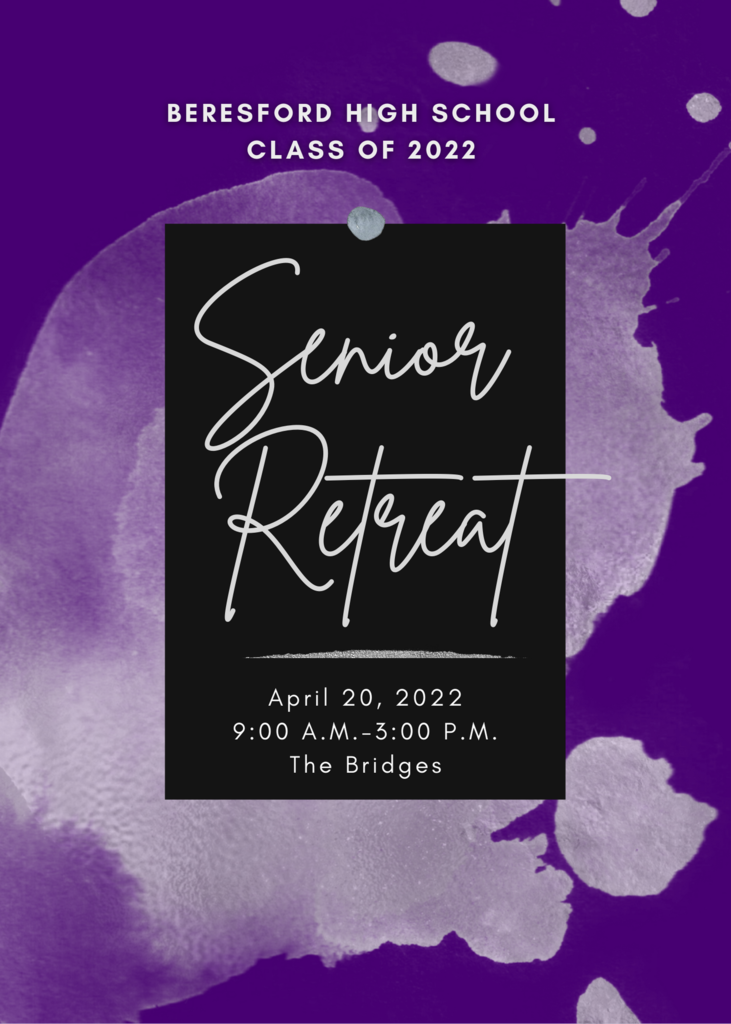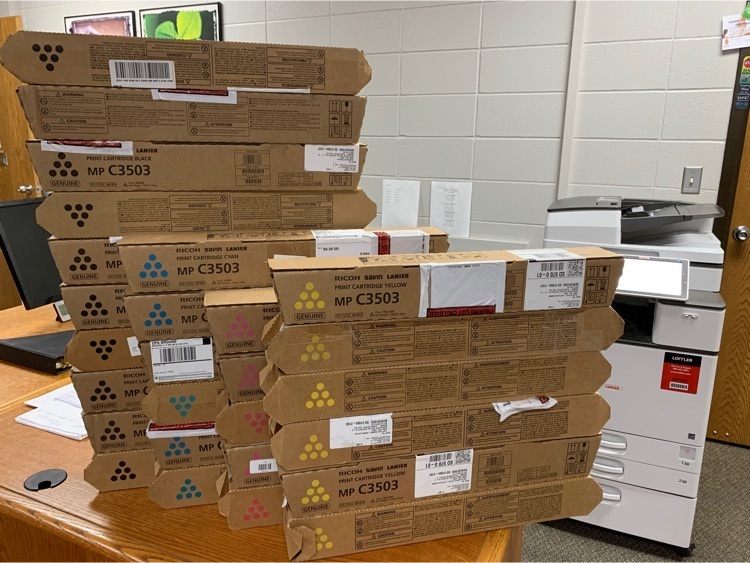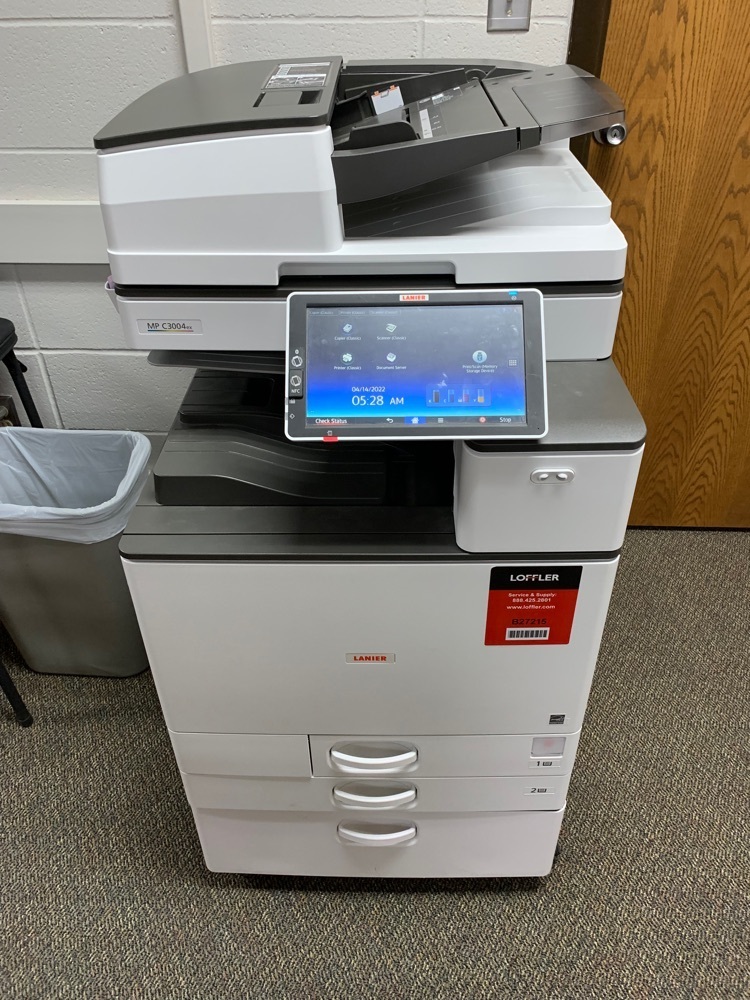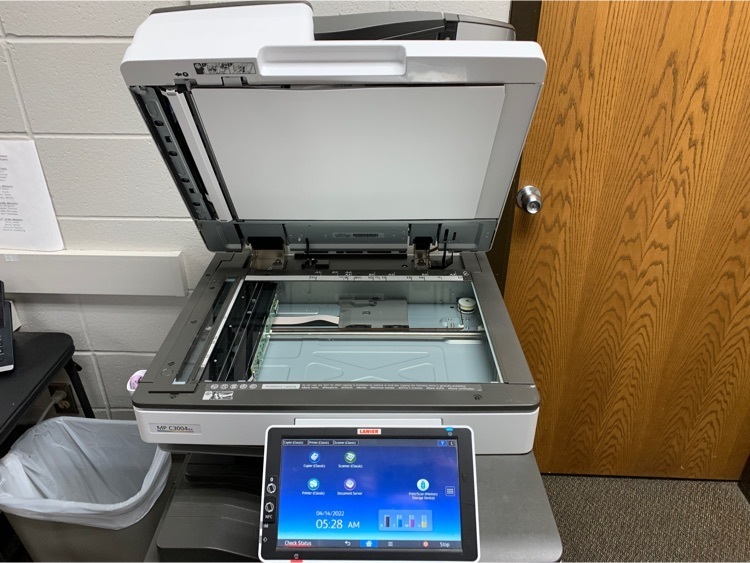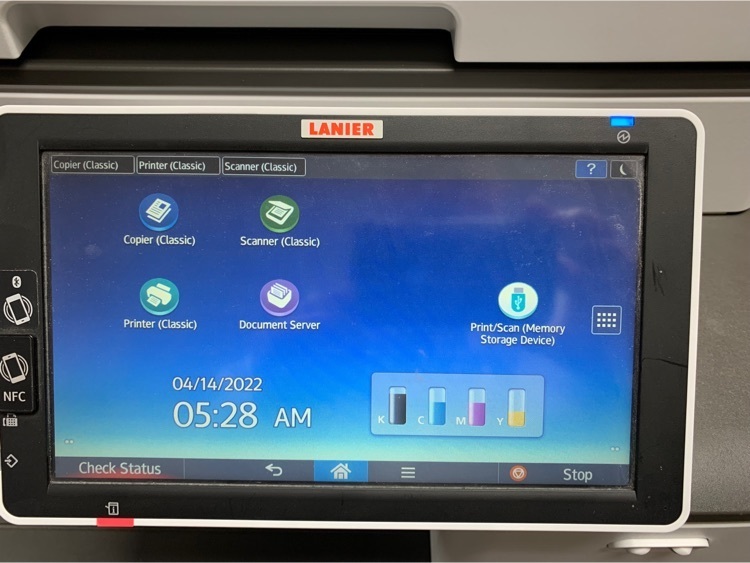 A BHS first… The first Beresford boys track and field athletes to take part in the javelin. L to R: Zach Boden, Jaxsen Tadlock, and Aaron Larson. Zach is our current school record holder with his 6th place throw of 113-4" at the Canton Relays.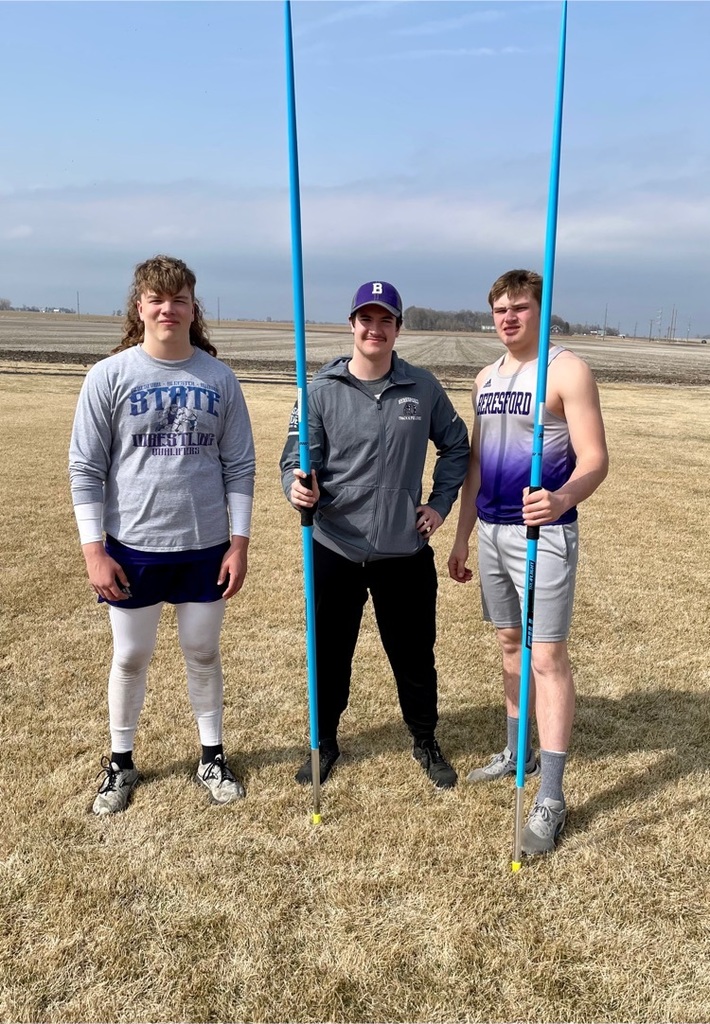 4-12-2022 School Board Unofficial Election Results (2 open seats) Chris Savey (139), Dan Erickson (131), and Ashley Sharpe (97) 197 total voters/2,570 active votes = 7.7% Voter turnout
Beresford School Board Election Tuesday, April 12, 2022 Open 7 am to 7 pm Beresford City Library 2 seats (3-year term) Chris Savey Dan Erickson Ashley Sharpe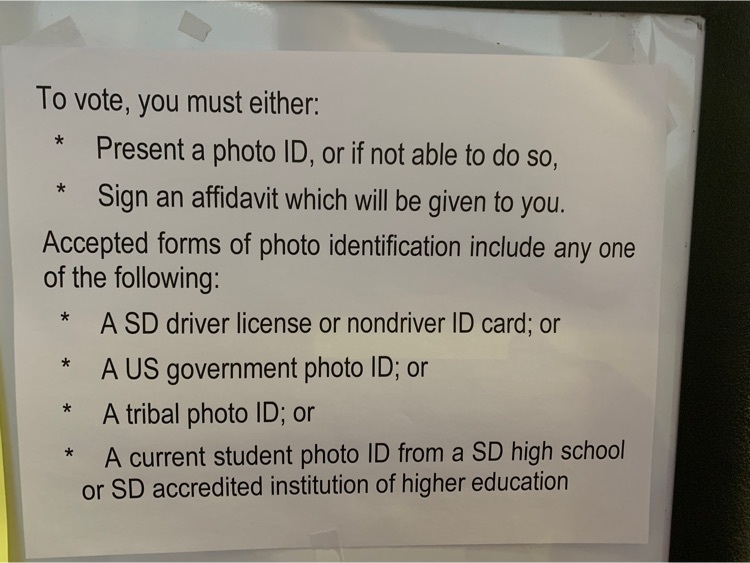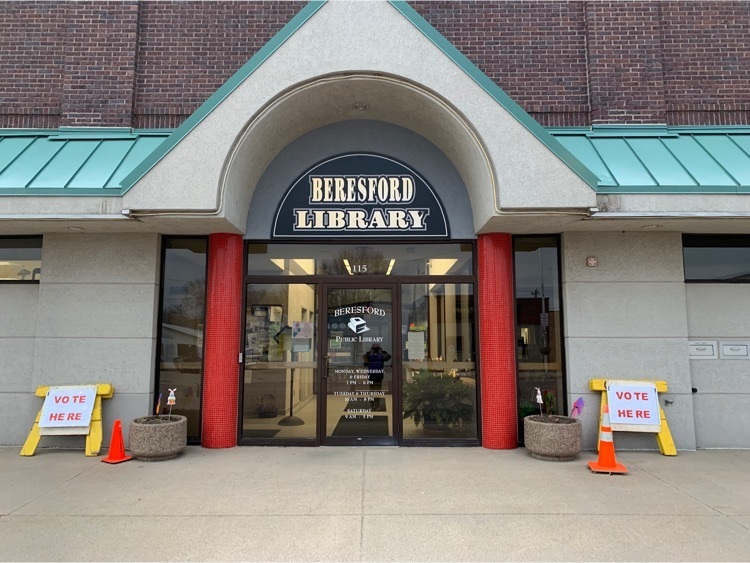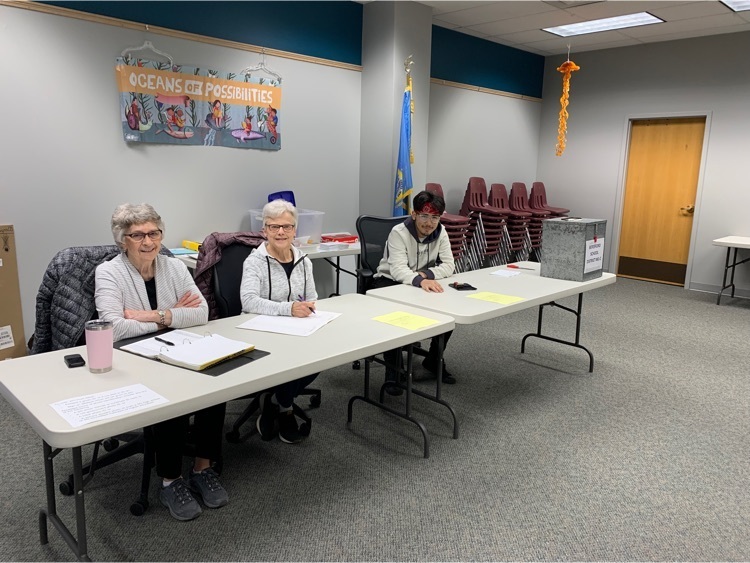 Congratulations to Beresford HOSA Members who qualified for Nationals in the following individual events at the state convention: Juliann Seeley 1st place in Sports Science; Lucy Farley 1st place on Nutrition Test; Anna Atwood 1st place (Not Pictured) in Job Seeking Skills.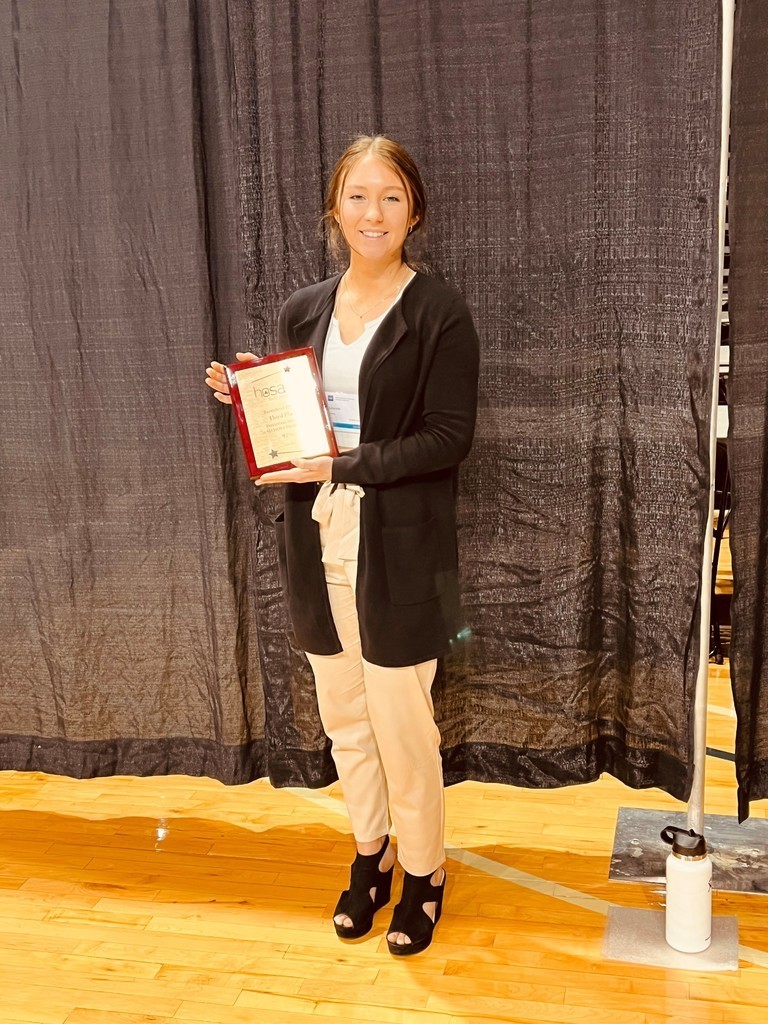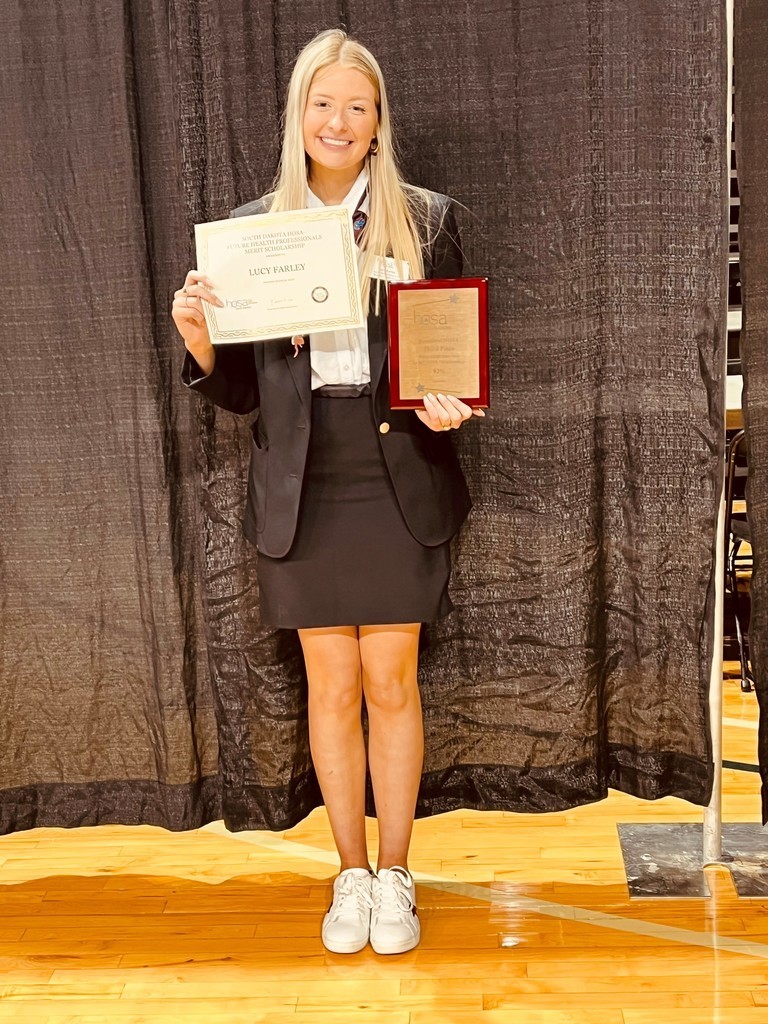 Two performances of the BHS Drama and Choir Departments presentation of the musical "Emma" on Saturday, April 9 at 2pm and again at 7pm. Enjoy this story of a misguided matchmaker based on the Jane Austen novel; Congratulations to Dr. Merriman, Mrs. Schmeling and the cast.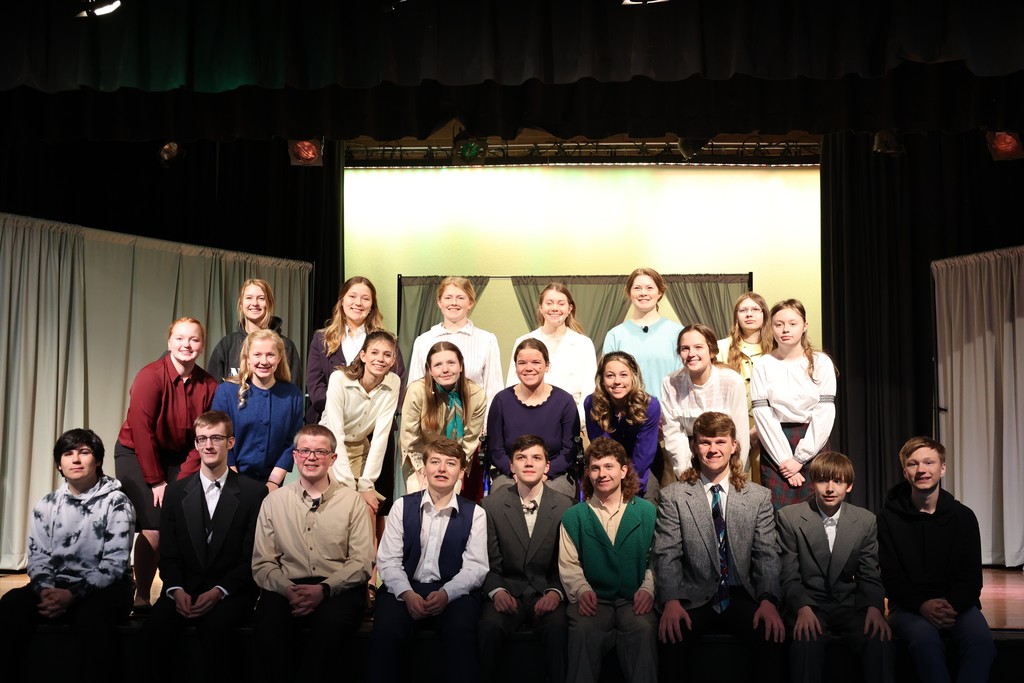 New to Beresford with young children? Please contact Beresford Elementary School so we know you are here! As Beresford grows, we need to know who our future Watchdogs are!
The BHS Drama and Choir Departments will be presenting the musical "Emma" this Friday night at 7pm and on Saturday at 2pm and again at 7pm. Come out and enjoy this story of a misguided matchmaker based on the Jane Austen novel.
Congratulations to the MS Oral Interp team under the direction of Mrs. Ann Tornberg for their successes at the Harrisburg Competition on April 5.
Congratulations to the Beresford HOSA Members and Advisor Shellie Pratt who participated this past weekend in the State Contest. The local HOSA Chapter finished 3rd overall. Individual Champions include Lucy Farley in Nutrition and Anna Atwood in Job Seeking Skills.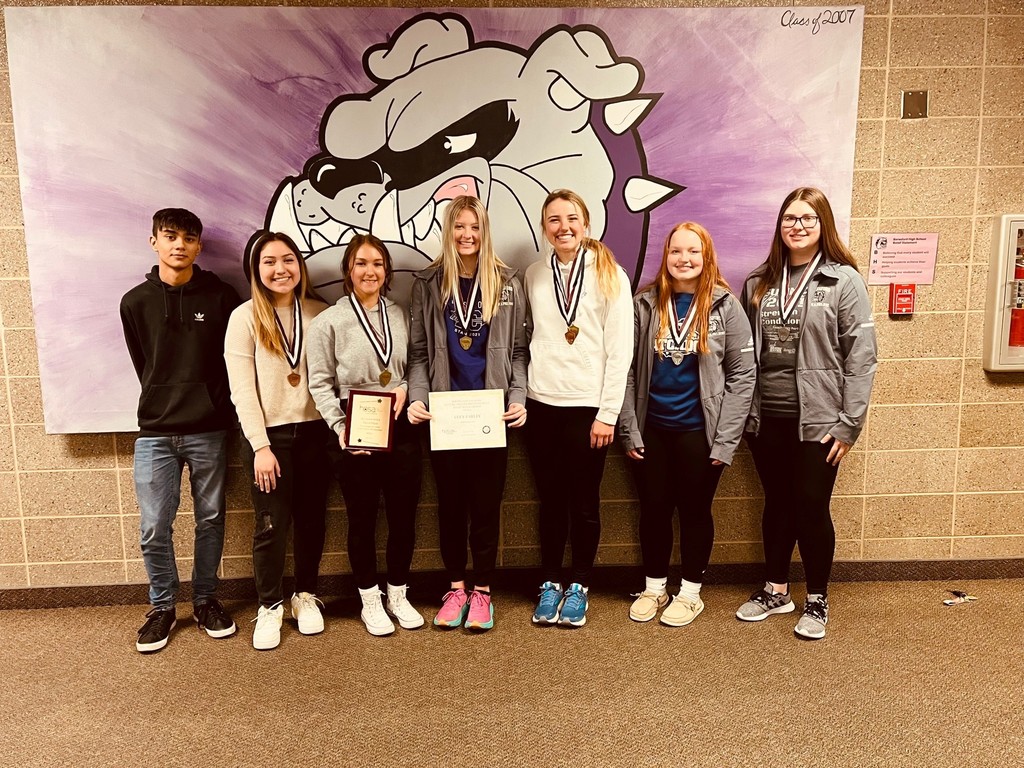 On April 22nd, BES will host Kindergarten Screening for all children who are eligible for Junior Kindergarten or Kindergarten next (2022-2023) school year. For more information -->
https://5il.co/188e3
Congratulation to Beresford Senior Isabel DeLay for her intent to compete in track and field at Dordt University. Pictured with Isabel are mom and dad, Michelle and Chris, and Coach Heynen from Dordt. Isabel plans to study elementary Education.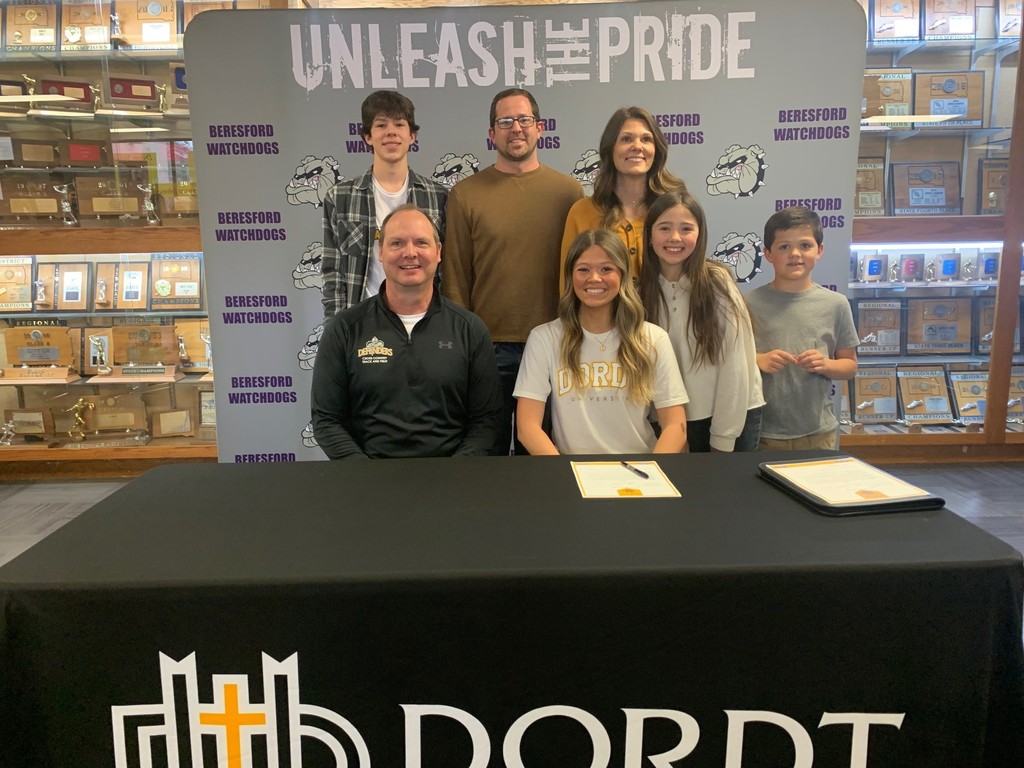 Congratulations to Advisor Seth Flemmer and the BHS & BMS Quiz Bowl teams who placed 3rd and 4th respectively at this week's Big East Conference Quiz Bowl events.