SD State Wrestling Results...so far!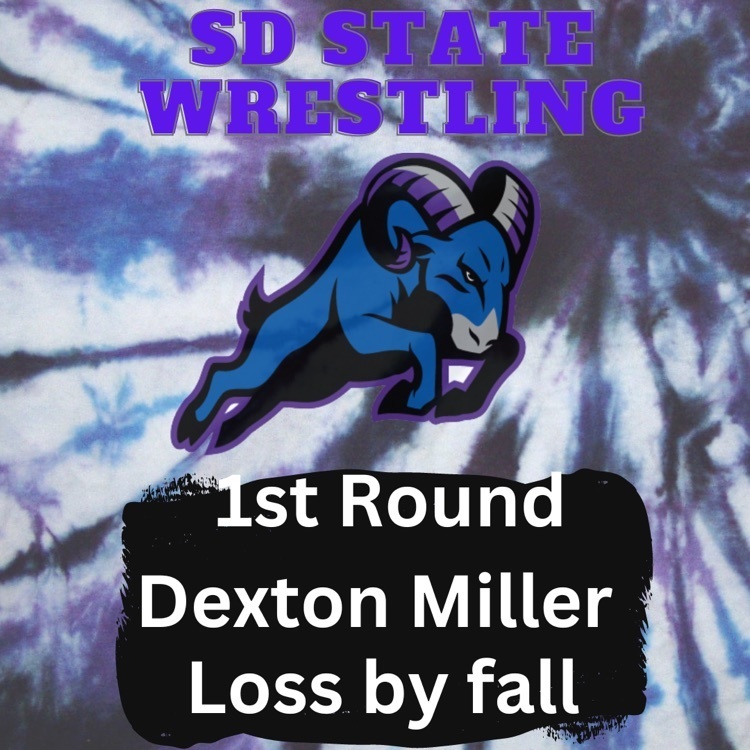 While we're snowed in, the BAH Wrestlers are in Rapid City chasing a Championship. Good luck to our Wrestlers! #GoDawgs #BAH #TheWatchdogExperience
https://youtu.be/V0wpxheF-6g
Due to the blowing snow, developing drifts, poor visibility, and forecast within the Beresford School District, there will be NO SCHOOL today, Wednesday, February 22, 2023.
Based on NWS forecast details and storm timing predictions, the BSD will look to start on time, Wednesday, February 22, 2023, with a high probability of an early afternoon release. We will reevaluate our status in the morning regarding the system's timing.

Upcoming Events at BHS - please comment with anything we missed.
Congratulations to Mrs. Bridget Twedt! She was just announced as a Golden Owl Ag Educator of the year finalist (winner announced in April). April Hamilton (SD FFA Leadership & Program Manager) and Don Riley Jr. (Owner/Agent of Four Quarters Insurance Group) presented the honor.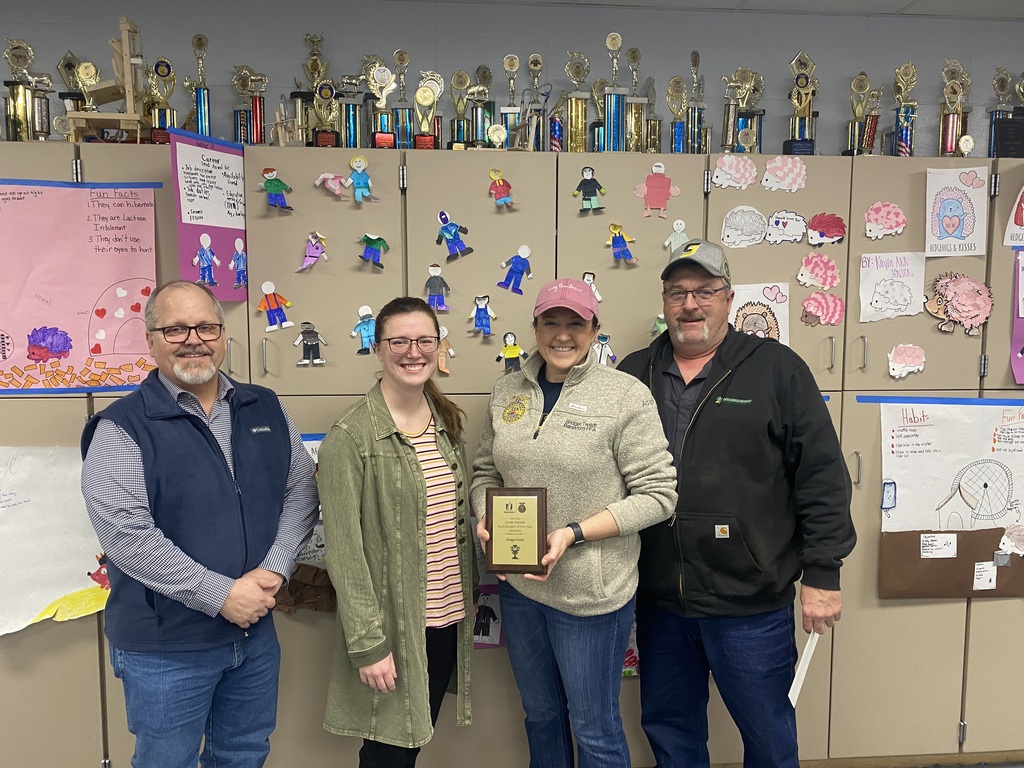 If you're planning on watching the Watchdogs take on the C-Hawks in Canton tomorrow for the 1st round of Regions, the start time is 5pm. Region 4A Girls Basketball games have moved their start times to 5pm tomorrow Tuesday 2/21 due to weather.
Hungry this morning? Head to BHS (commons) for the FFA pancake feed.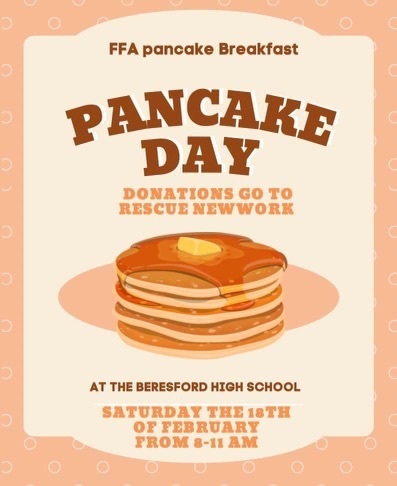 FFA -Pancake Day Details

Friday, February 17th has some action for you on a no school day. Region Wrestling is at Brandon Valley while Girls Basketball is at Centerville.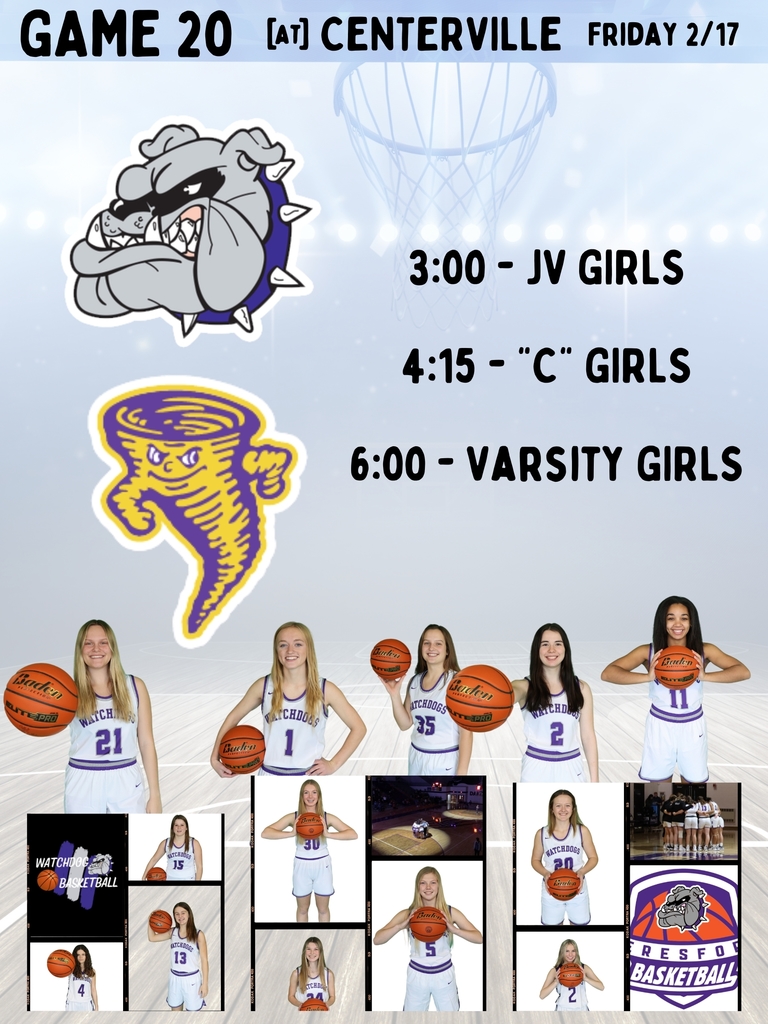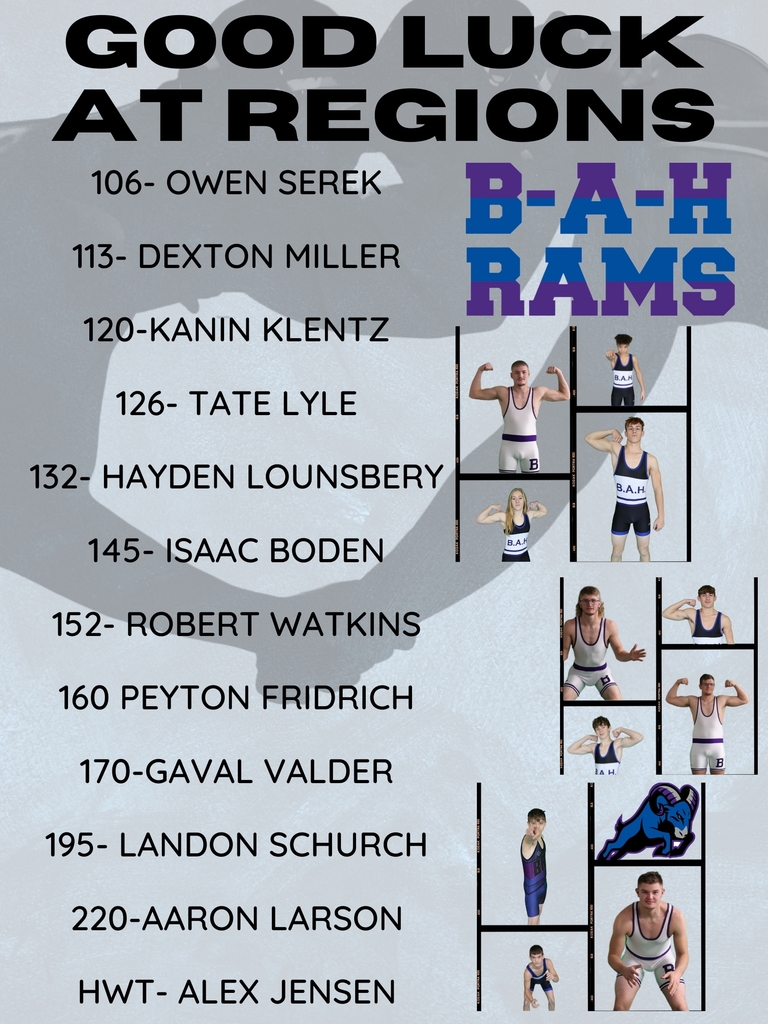 Parents of Future BES Kindergarteners Save the Date April 17 Kindergarten Round-up 5:45 or 6:45 April 24 Kindergarten Screening 8:30-4:30 More information will be released in late March.

The 3rd installment of Dawgbone Entertainment's "DawgCast" has been released! This week Chloe & Ellie set their sights on "FFA Week" with two special guests. Stick around for the end to hear about other upcoming events next week - shorturl.at/klMS8 #TheWatchdogExperience

As postseason action inches closer for the athletic programs, we wanted to tip our hats one more time to these Senior Athletes that have shown so many what #TheWatchdogExperience is all about. Enjoy!
https://youtu.be/ET2m4PfI2YE

Beresford School District is looking to add to our substitute teacher pool!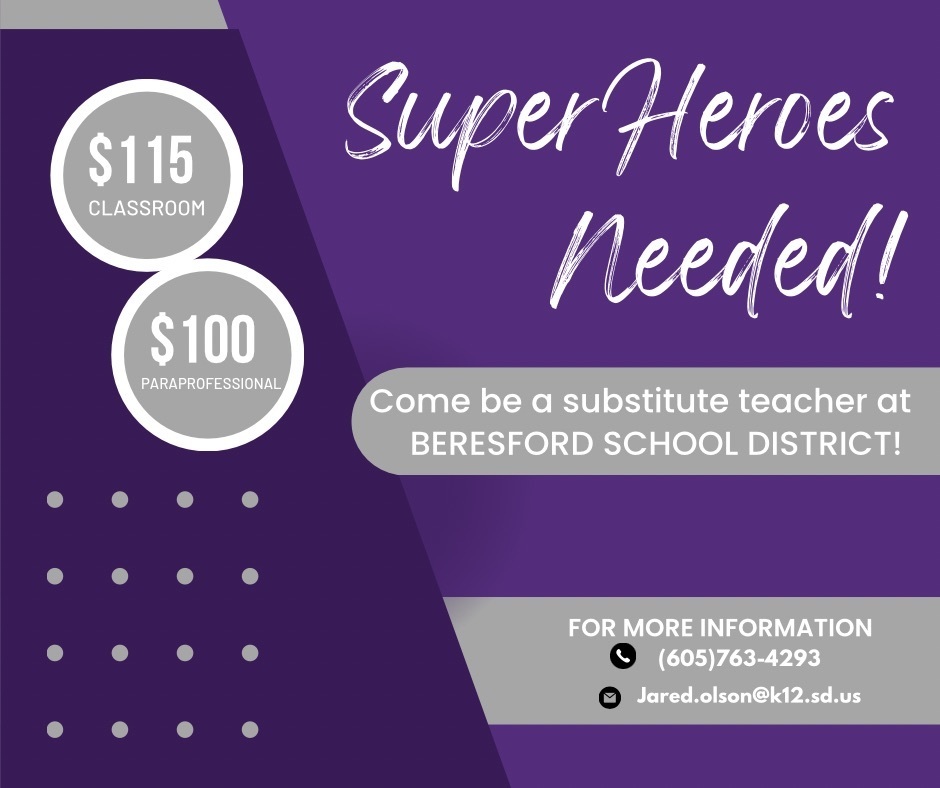 Art Wars 2023, results and pics!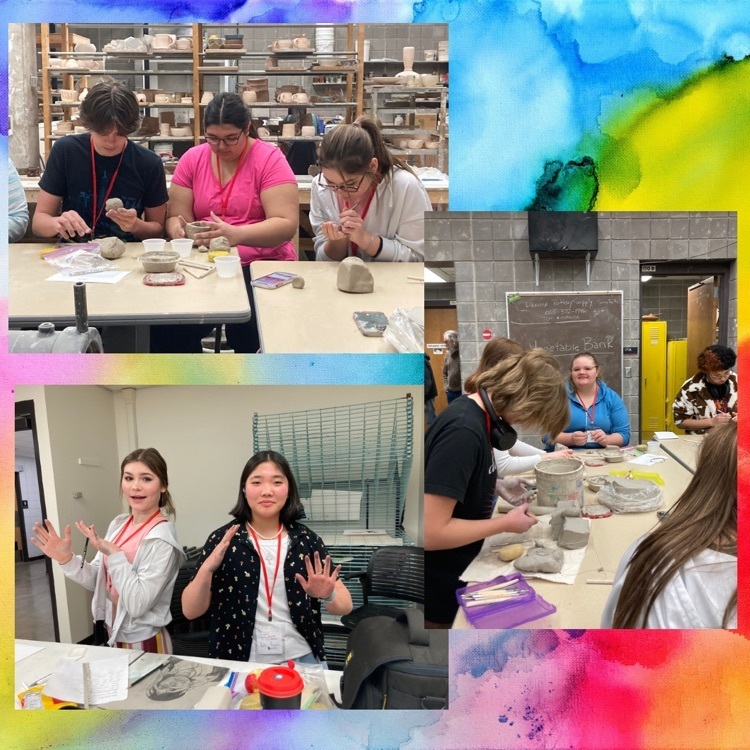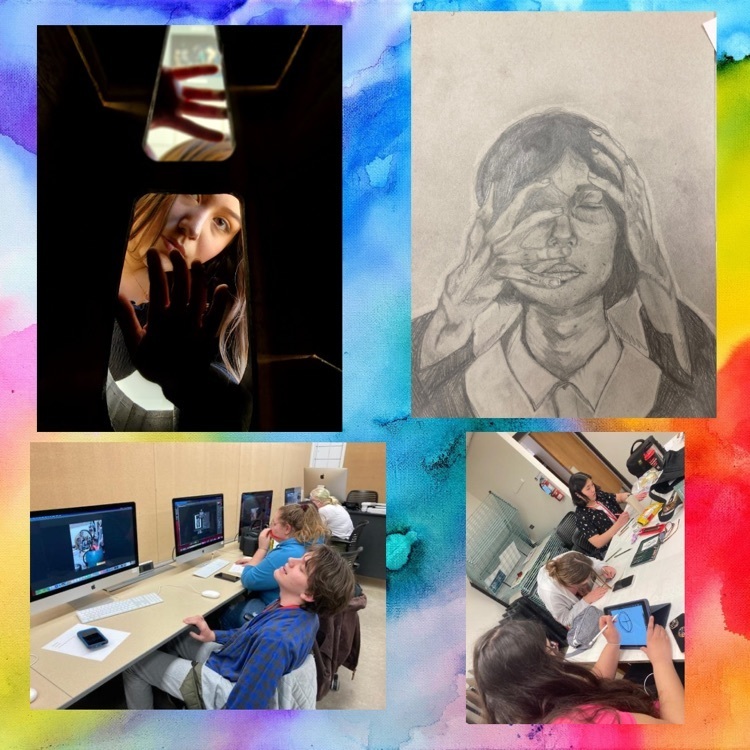 Today, February 15, 2023, there will be a two-hour late start. Busses will travel, where possible, on our country roads. Due to the late start, there will be no breakfast service or morning practices. Please travel safely to school with our two-hour late start.
Bus Drivers Needed - Route (AM/PM) - Route Subs - Co-curricular Trips * Contact if you have any questions or want to learn more about the openings. * District will pay all expenses and provide training to get licensed.
Jared.Olson@k12.sd.us
(605) 763-4293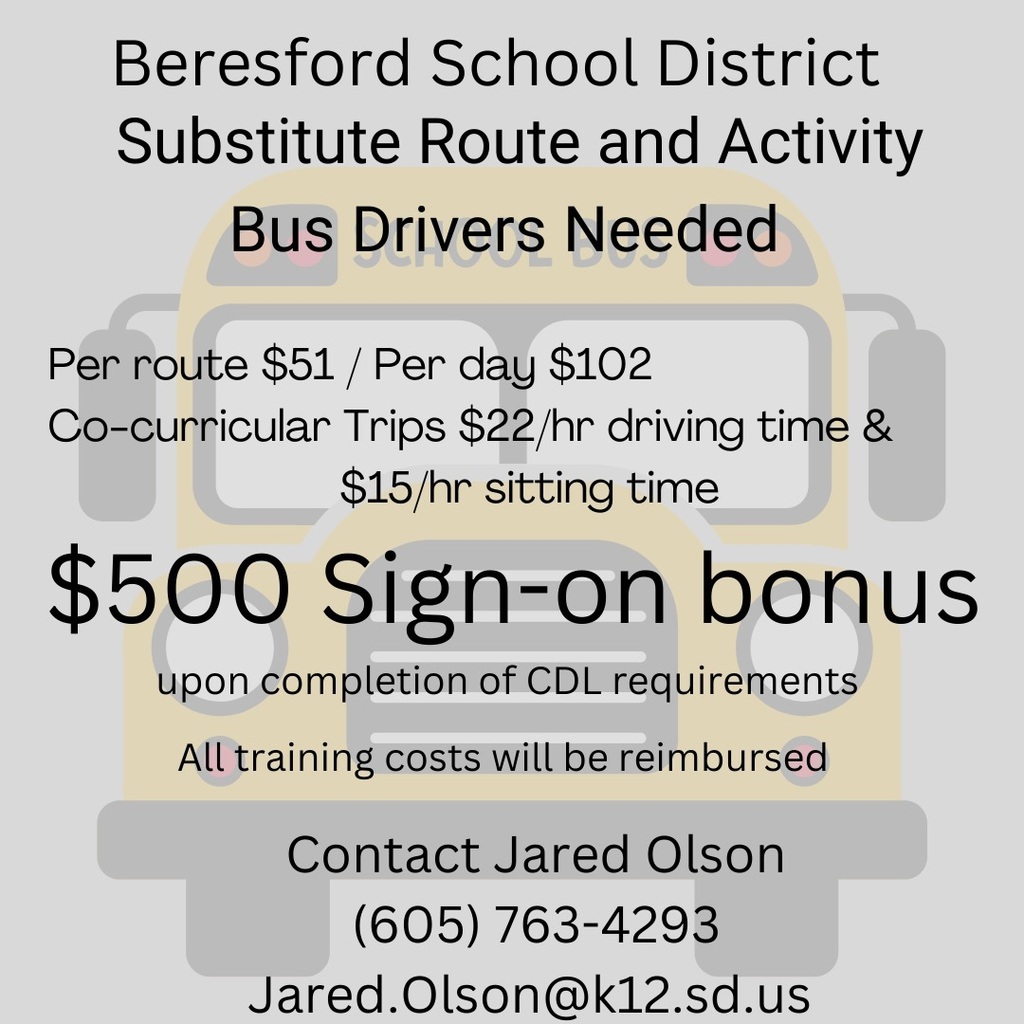 Watchdogs.Live's schedule for the week of February 13, 2023.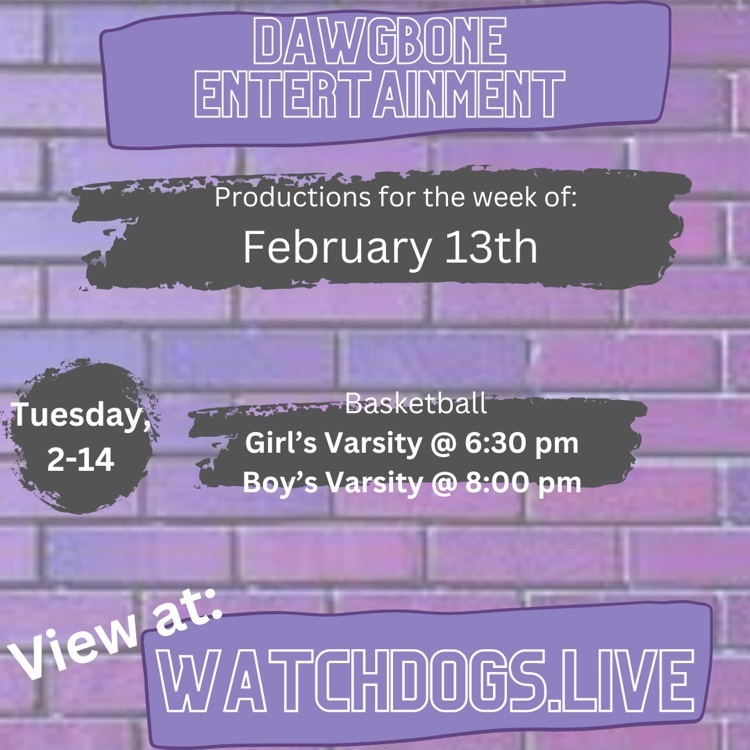 The Girls Basketball team is on the road to face Hanson tonight as they begin their final week of the regular season. Livestream is available tonight:
www.beavers.liveticket.tv