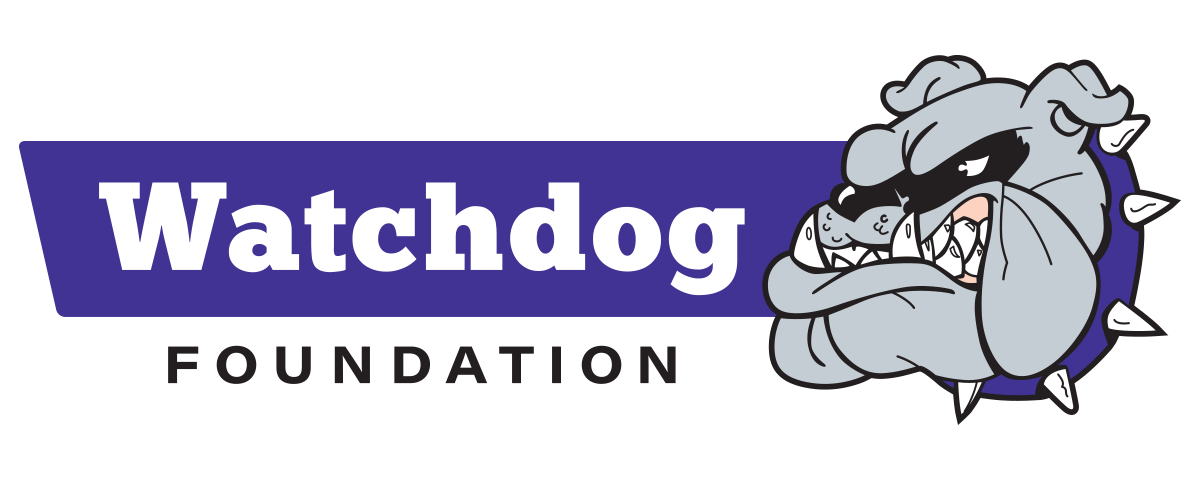 Shanna Rae Christensen Memorial Scholarship:
Scholarship Application (Generic Form):
The David and Susan Christensen family in memory of their daughter Shanna Rae set up a special scholarship fund called the Shanna Rae Christensen Memorial Scholarship. The fund agreement was set up with the South Dakota Community Foundation as a sub-fund of the Watchdog Education Foundation, and affiliated fund of the Beresford Area Foundation.
The Christensen family supports the Shanna Rae Christensen Memorial Scholarship fund.
The scholarship is for Beresford High School seniors whose intended plans of post-high study are in the area of special education, rehabilitation, or nursing. The senior must have two letters of recommendation from individuals who can speak to character and activity involvement. The senior must have a 3.0 GPA or higher, demonstrate good moral character, and be involved in community, church and/or school activities. Work and/or volunteer experience with special needs children is preferred but not required.
The Watchdog Foundation Board makes a decision in the spring as to the seniors who will receive the annual Shanna Rae Christensen Memorial Scholarships.
Did you know that the Shanna Rae Christensen Memorial Scholarship has awarded over 37 scholarships to Beresford High School graduates since 2011?

Scholarship award winners: Kirsten Ustad (2011), Jenna Frink (2012), Hannah Carnes, Ashley Ostrem (2013), Lexi DeLay, Riley Schaap (2014), Molly McInnis, Seth Weiland (2015), Rebecca Fedderson-Nelson, Anita Wyatt (2016), Emilee Casperson, Kendra Schaap, Bailey Twite, Caitlyn Worth (2017), Natalie Nothdurft, Caitlyn Savey, Sophie Seivert (2018), Jack Antonson, Alana Bergland, Sydney Nelson, Grace Quartier (2019), Molly Ebert, Jaycee Fischer, Jordyn Fischer, Sabrina Swee (2020), Shaylan Andal, Joshua Limmer, Laura Bogue, Brady Peterson (2021), Anna Atwood, Lucy Farley, Brynn Nelson (2022), Brenna Dann, Annie Farley, Irelyn Fickbohm, Adyson Hanson, Eva Schaap (2023).

Are you interested in supporting the cause? If so, you can donate online through our square account OR you can send a check (made out to the Watchdog Foundation -SRCMS) to the Beresford School District at 301 West Maple Street, Beresford, South Dakota.