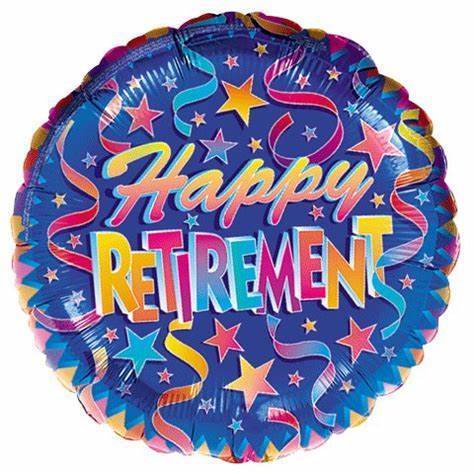 District to Honor Four Educators!
Brian Field
Tuesday, April 30, 2019
The Beresford School District will host a Retirement Open House to celebrate fantastic endings and new beginnings for Mrs. Dawn Coggins, Ms. Pam Conklin, Mrs. Ginny Gustad, and Mr. Kevin Nelson! Together, they have 123 years (90 in Beresford) of dedication, innovation, and making a difference in the lives of children!
Their Retirement Open House will be held on Tuesday, May 21st from 4:00-6:00 p.m. at the Bridges at Beresford. Please come out to help us honor their career in education!