EDIT MAIN
Guidance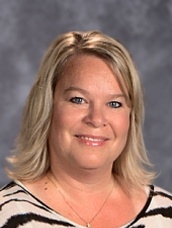 MRS. PRATT
SCHOOL COUNSELOR
Email:shellie.pratt@k12.sd.us
Phone: 605-763-2145
Fax: 605-763-5305
To receive messages: I will be using the Remind App to send out important reminders to the BHS students and parents this year.
If you have a smartphone, get push notifications. Open your web browser and go to the following link: rmd.at/h367db - follow the instructions to sign up for Remind. You will be prompted to download the mobile app.
If you don't have a smartphone, get text notifications via text, text @h367db to 81010.