Information from School Nurse Mrs. Limmer
IMMUNIZATIONS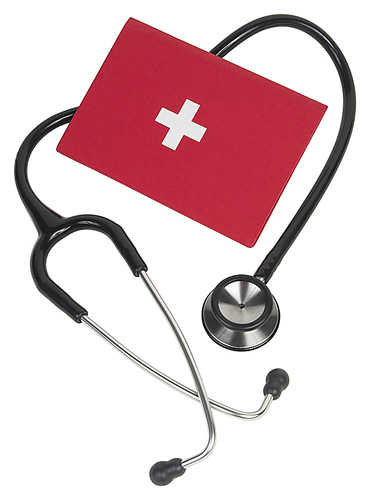 HEALTH FORMS
HEAD LICE
Upon any occurrence of live head lice the parent/guardian will be contacted to pick up their child or children to treat.
That student may return to school once treatment has been completed.
Upon returning to school I will recheck for live lice.
If live lice are found, I will check head everyday until no live lice found.
If nits I will recheck once a week until nits are gone.
If child with live lice has siblings in school district, I will also check them.
If live lice are a continued problem, I will contact Department of Social Services.
It is not necessary to do classroom head checks.
I will do head checks on those students that are in close quarters, close friends, or coats/items that are close to the one identified as having live lice.
If others are identified then it warrants the entire class to be checked.
HEALTH GUIDELINES -- When to keep kids at home
ELEMENTARY PEANUT FREE SNACK LIST AREA
CHILDHOOD OBESITY
FOOD GUIDE